Punchdrunk at Gayhurst
We have been lucky enough to work on two whole school arts projects with the immersive theatre company Punchdrunk in recent years: The Lost Lending Library, most recently and before that Mrs Weevil's Bric-a-Brac Shop.
The Lost Lending Library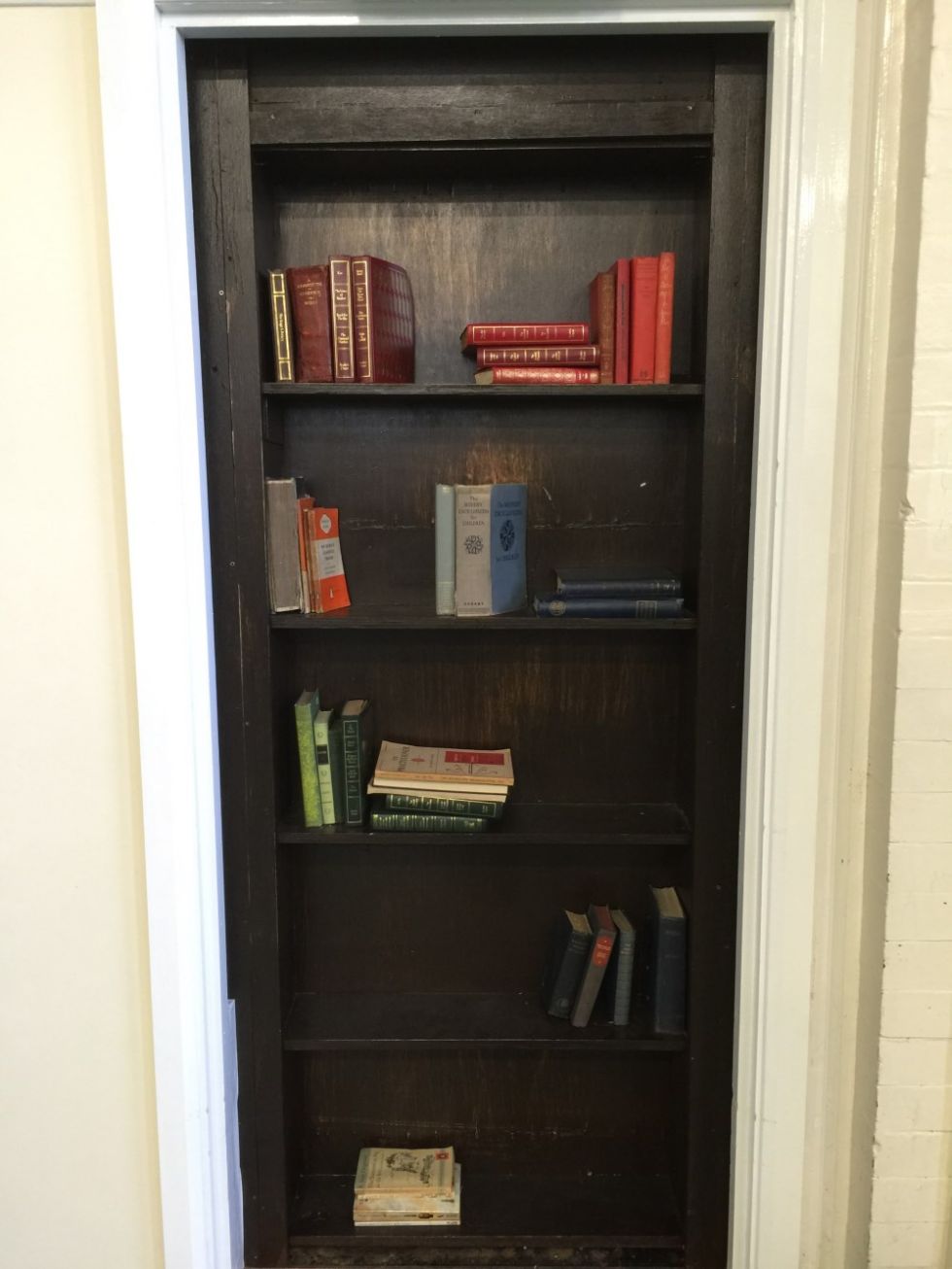 Gayhurst children and staff were baffled to find that a strange bookshelf had mysteriously appeared in the entrance to the new library and rumours began to surface with suggestions of magic and mystery. As the week passed, invitations to a 'Lost Lending Library' were given out to groups of children who were being recruited as story telling apprentices. Children reported the appearance of Mr. Peabody, keeper of the Lost Lending Library who told every child an enchanted story. Throughout the week we heard tales of magic typewriters, talking trees and trains and the school was alive with excitement. Every child paid a visit to the Lost Lending Library and was able to explore the strange and wonderful objects inside it ,many of which reminded them of the book 'How to Live Forever' which every class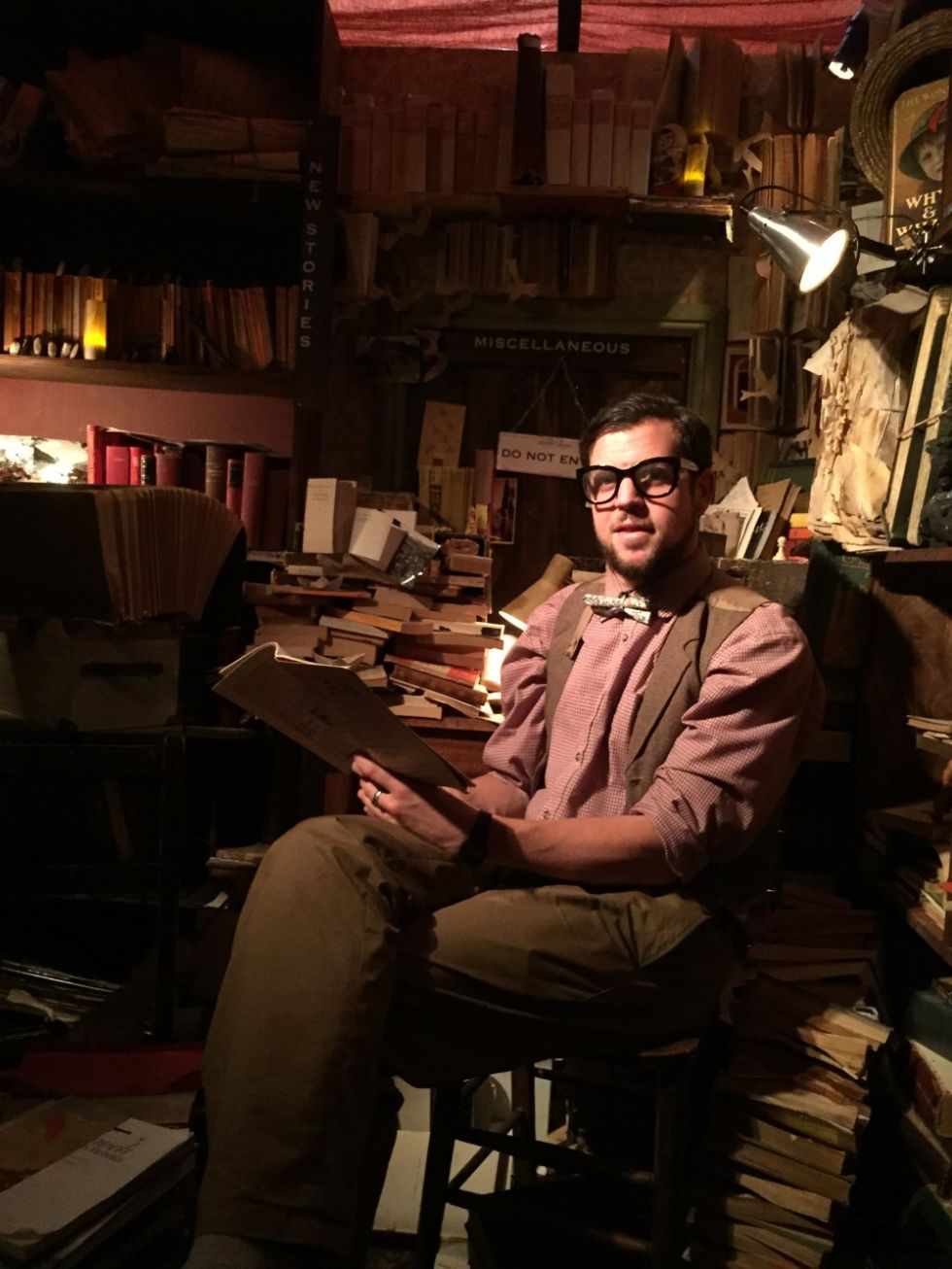 was already familiar with, having read it earlier in the term.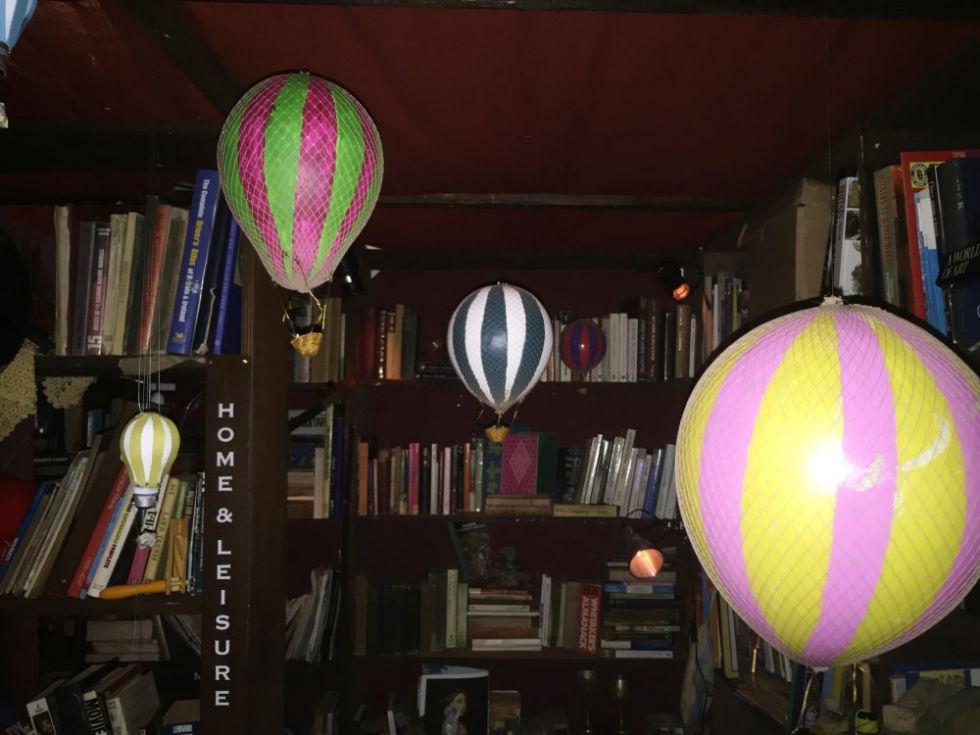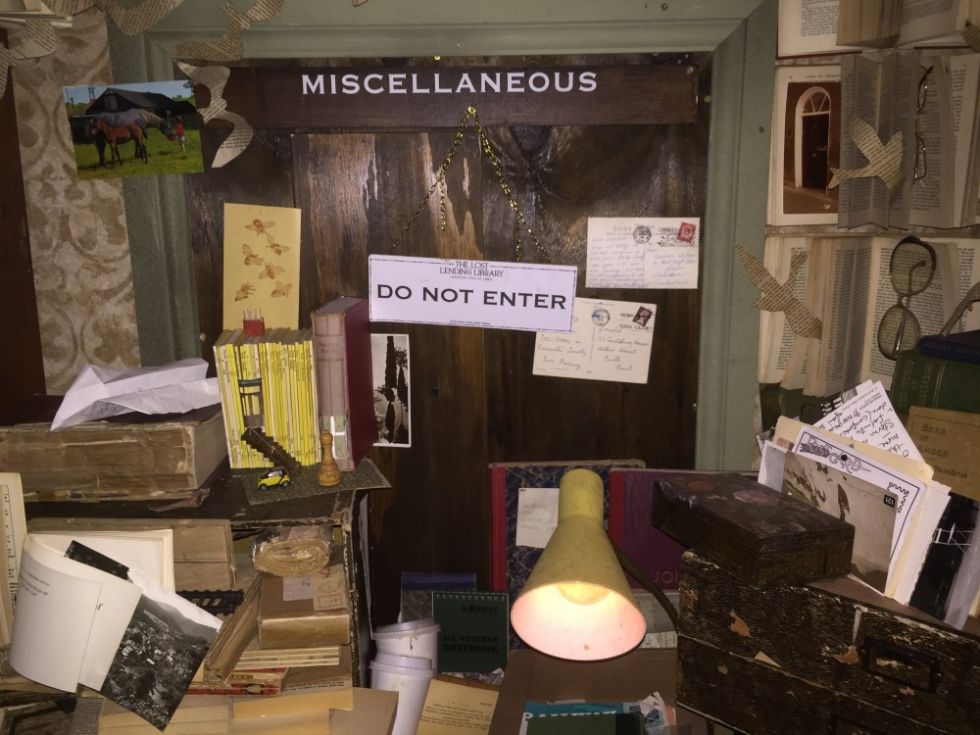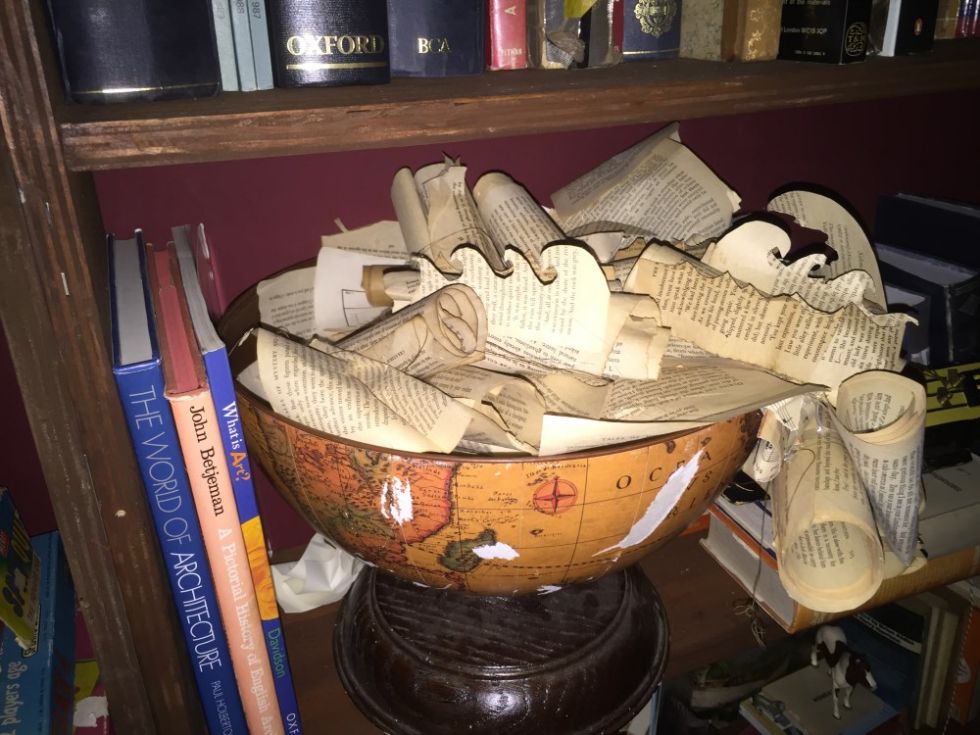 After their visit to the Library the children were escorted to a 'decompression zone' where they could talk, write about, and make designs for book covers and spines and illustrations for stories inspired by their encounter with Mr Peabody in his amazing library.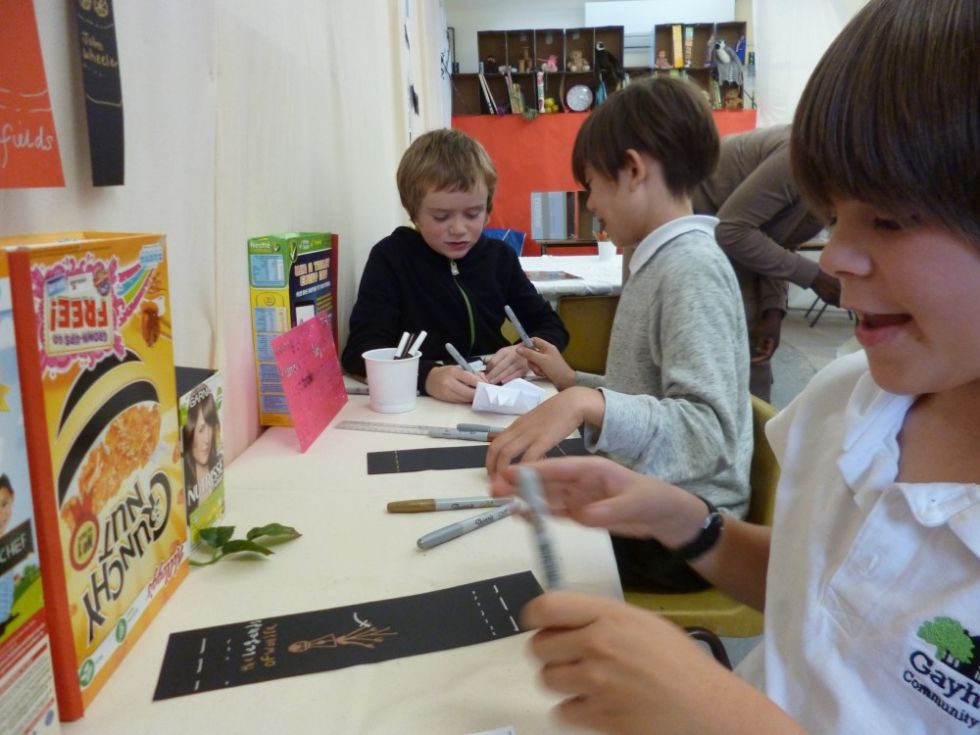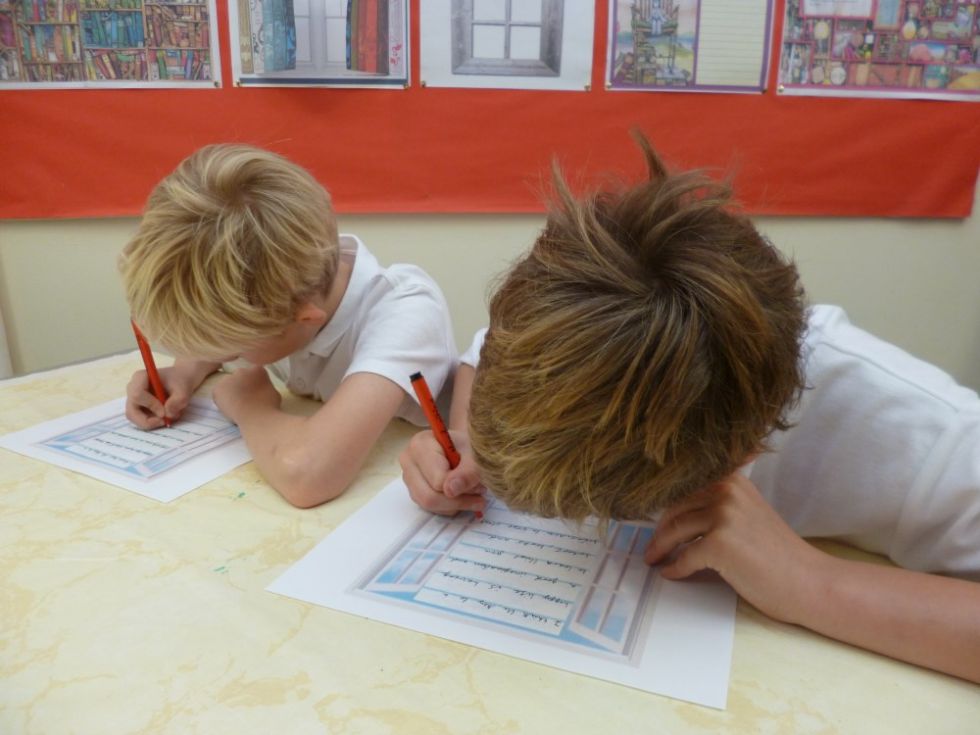 Following the completion of 'mystical written tasks', a number of life-long memberships were allocated to Gayhurst children and a select number of adults. Parents and Carers and staff at school were also invited to visit the Lost Lending Library and listen to Mr Peabody's stories.
Here are a few quotes from children about their experience of the Lost Lending Library:
"It was really magical, the curtain turned into a book shelf. We think it's haunted" Daniel 5D.
"I saw Mr. Peabody. It was my best day ever. I've written great stories now" Kali-Jade 3A.
"I thought it was cool and I liked the key" Bella 1H.
"It was a bit scary because there were stone heads everywhere" Mathilda 2A.
"It helped me to think of a story" Paris 6C
Parents and Carers who visited the Lost Lending Library had the following to say:
"What a fantastic experience! It was magical for me - but also great to have a chance to experience something that my child has experienced and enjoyed so much".
"Fabulous! Wonderful experience. So glad I got to see it ."
"I loved this. Thank you for bringing Punchdrunk back. It's so stimulating and magical."
"Great- really inspiring. I feel like I'll try and tell more imaginary tales to the children now (rather than just dull ones)"
"So excited that Punchdrunk is back! These extra experiences are what makes Gayhurst so special and exciting for all. Also amazing that parents get to come along to experience this."
You can see more photos of children working in response to their time in the Lost Lending Library in the Photo Gallery.
Mrs Weevil's Bric-a-Brac Shop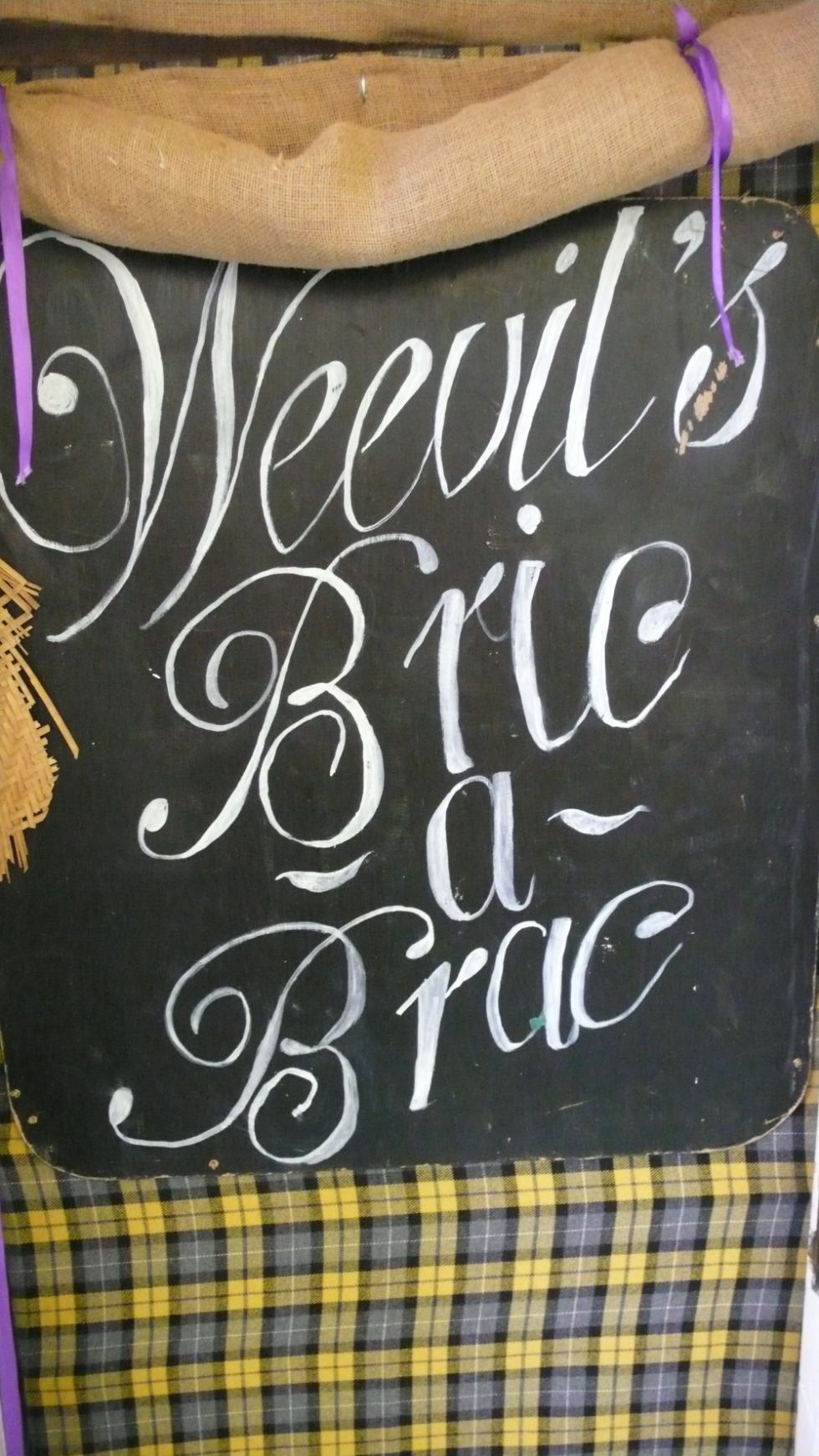 Mrs Weevil's Bric-a-Brac shop was a three week whole school creative project. During this time a mysterious bric-a-brac shopappeared in the school, owned by the welcoming character of Mrs. Weevil. Every child in the school received an invitation to visit Mrs. Weevil in her shop and listen to her fabulous stories. The children were given a special moonjuice drink to help them become storytellers and were told about the importance and power of their imaginations. They were able to explore the bric-a-brac shop and all the exotic and strange objects in it, which included characters from the book "Who are you Stripy Horse?" which every class was already familiar with, having read it earlier in the term.
After visiting the shop, the children were escorted to a 'decompression zone', which looked a lot like the pottery shed from the outside, but inside was more of a cosy grotto where they could talk, draw, make and write about their experience in the bric-a-brac shop. Parents, carers and staff were also allocated time to visit the Bric-a-Brac shop and listen to Mrs Weevil and the feedback from all who visited the shop was incredibly positive.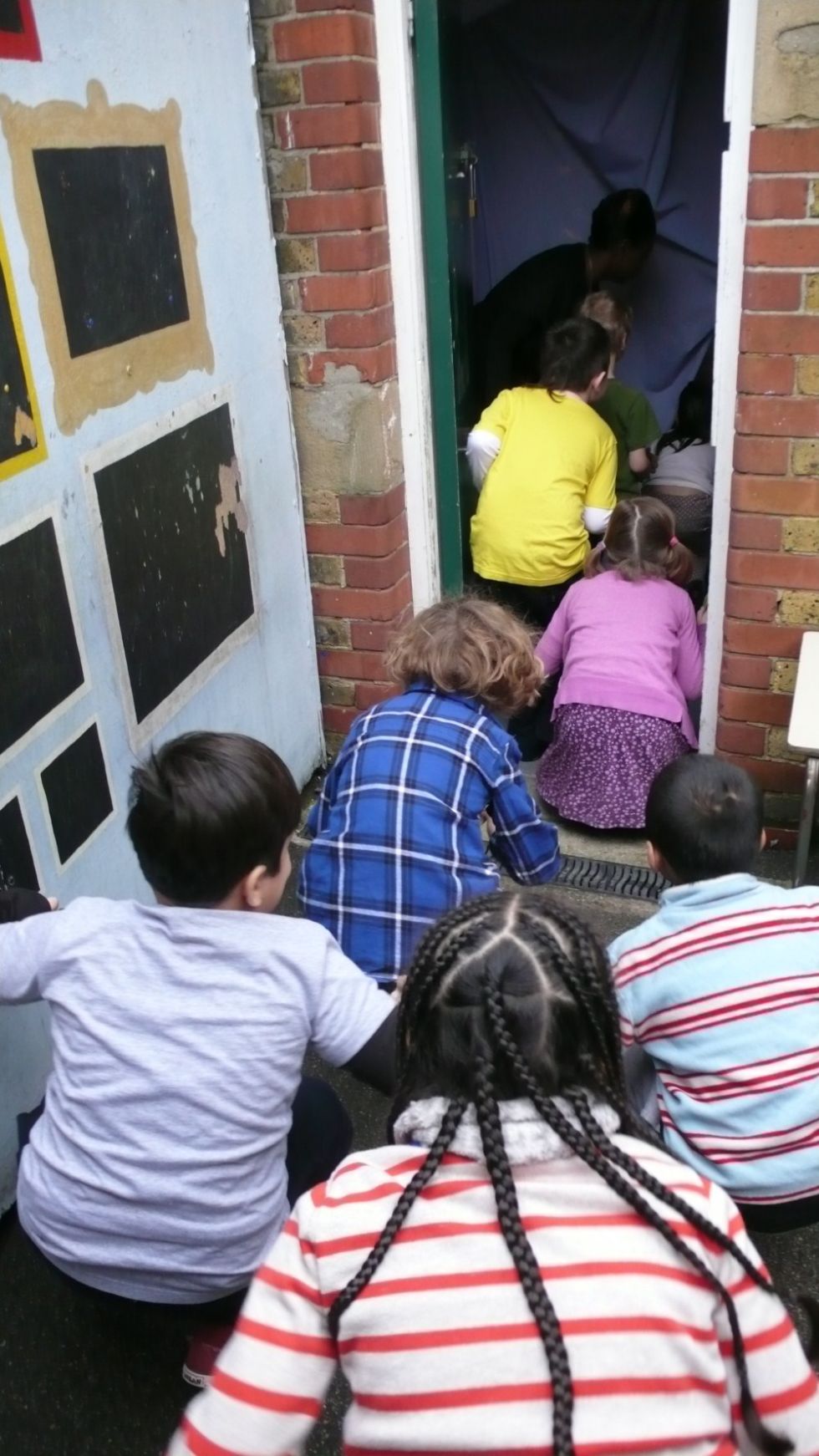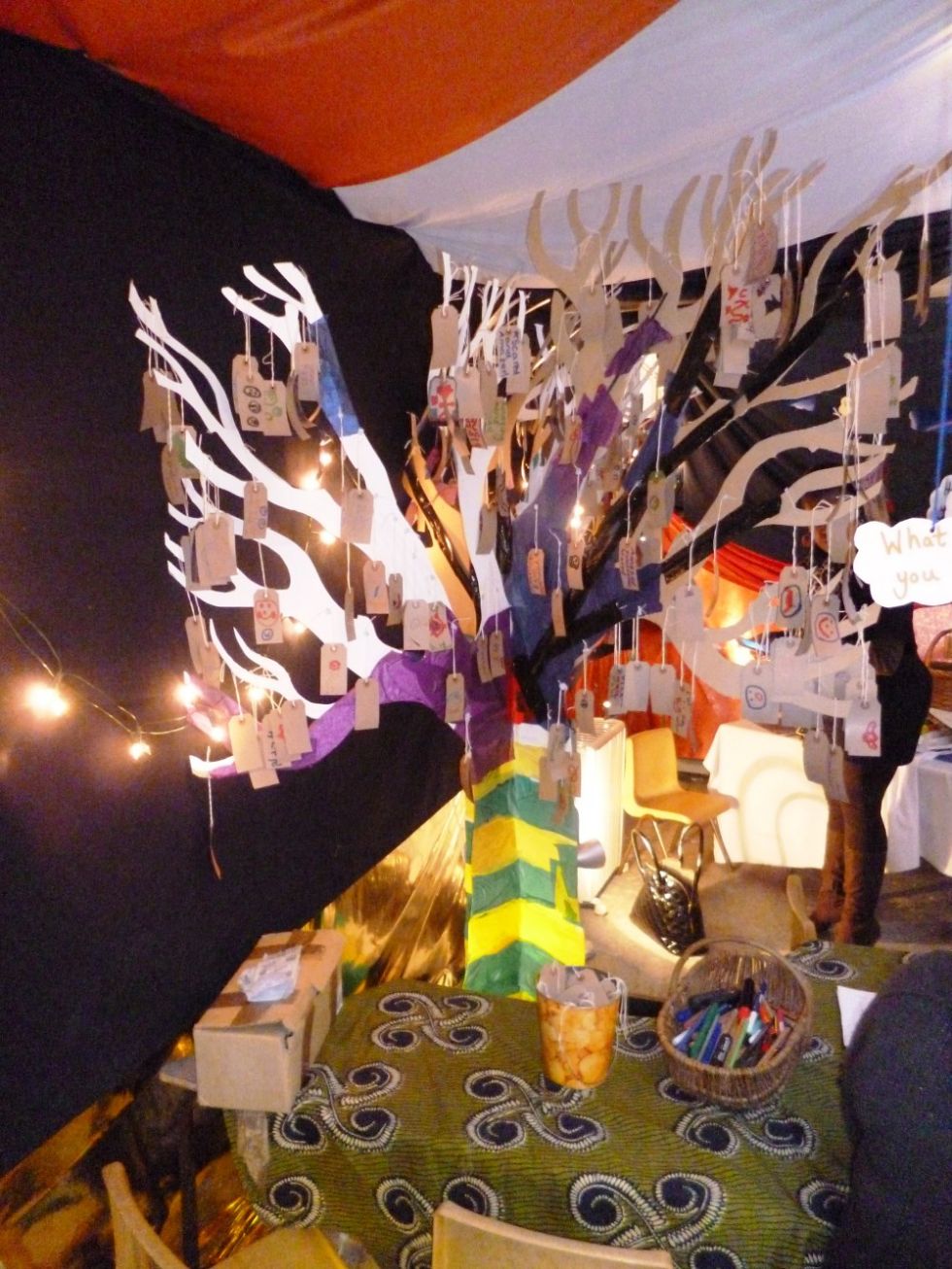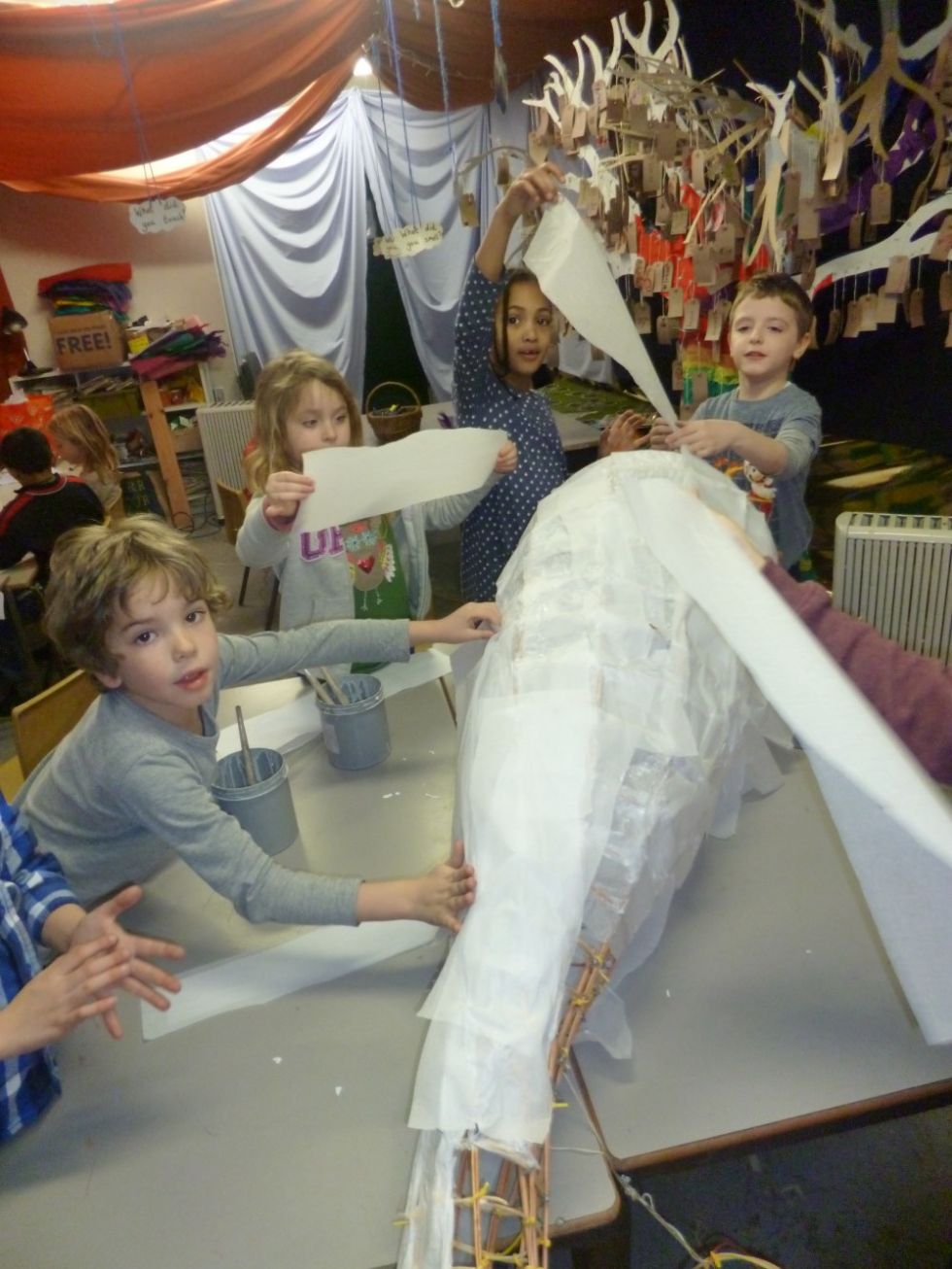 Back in class, teachers embraced the arrival of the bric-a-brac shop as a fantastic opportunity to get their classes to draw, write, act, speak and listen to each other, and everyone got busy, engaged in writing and telling their own stories about the objects and characters from the shop, as well as taking part two large collaborative creative projects inspired by the project: a huge Stripy Horse sculpture and a giant community quilt stitched together from the drawings that every child made on fabric, on leaving the bric-a-brac shop.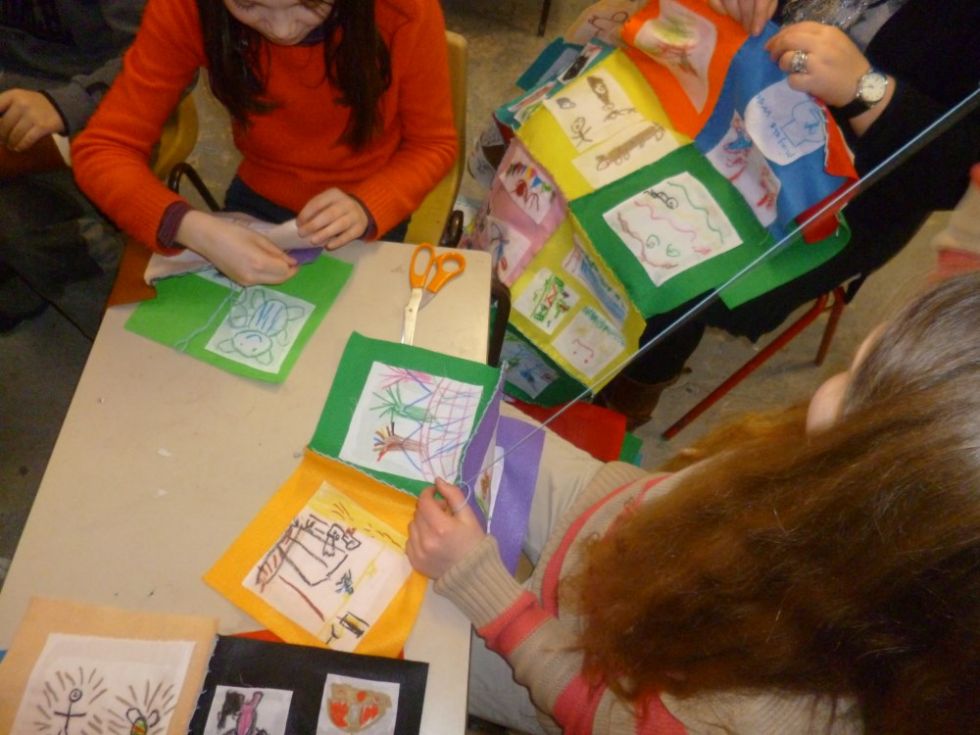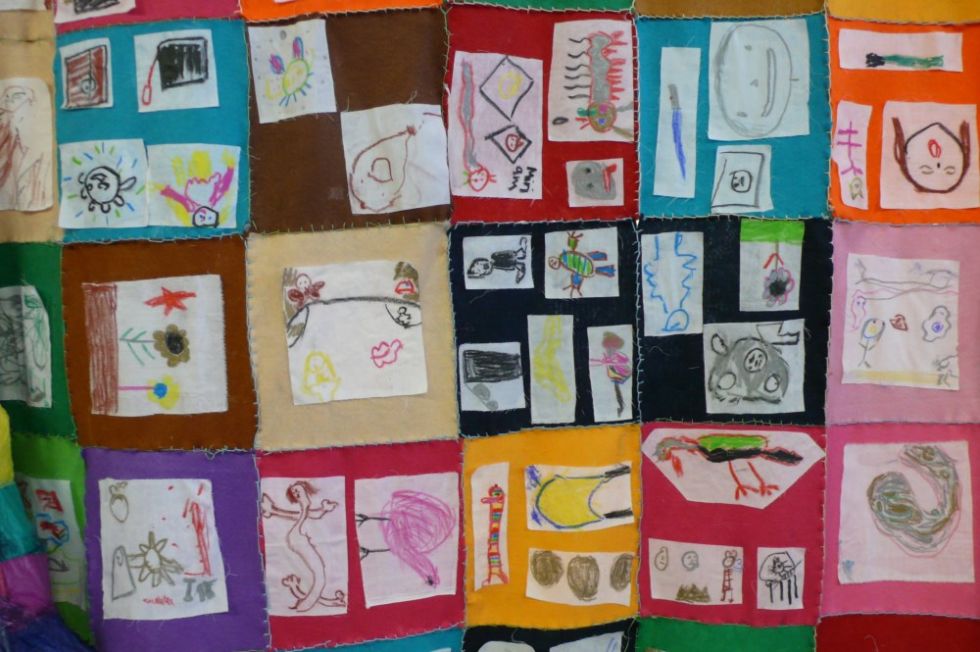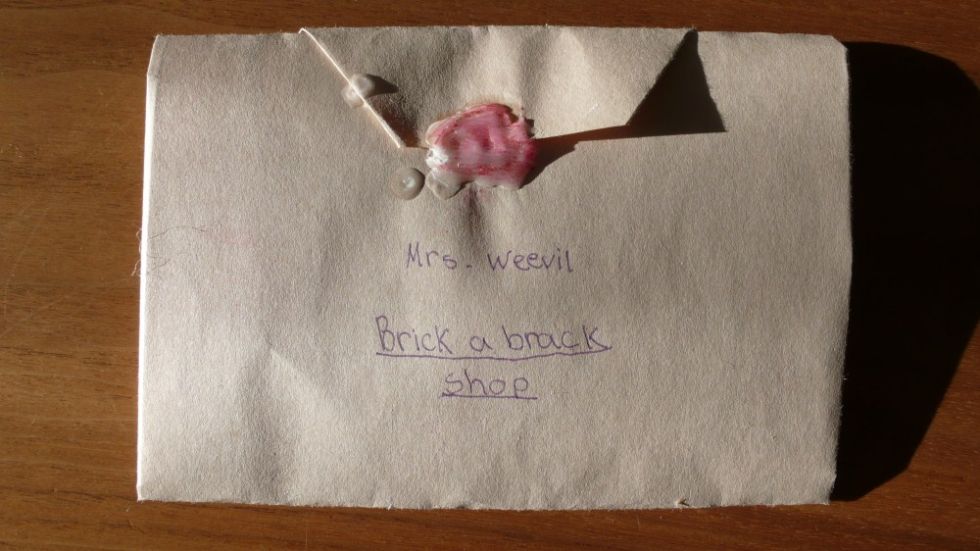 Thank you Mrs. Weevil for your fantastic stories!
"That was the best day of my life!" Gabriel, 1/2R .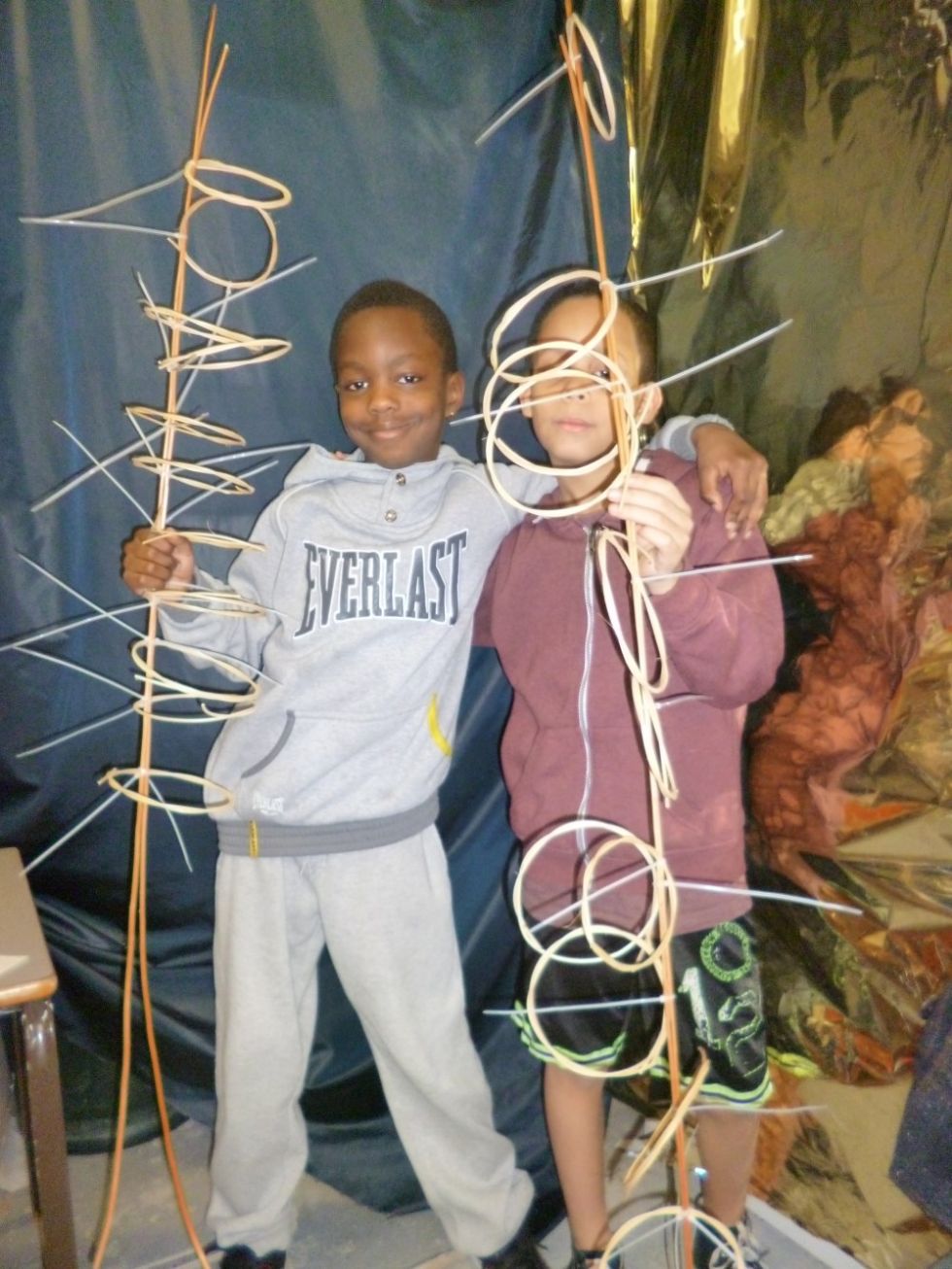 "Fabulous! The kids are very enthusiastic, and are using such rich vocabulary to talk about their experiences,"Rachel 1/2R's class teacher.
'Full of amazement and wonder from the start. Could stay there all day imagining... fantastic!' Anon adult
'That was sooo…. AMAZING. I felt like I was in a place like Narnia. P.S. It was freaky' – Ciar
'I had the most 'wondrous' time and was so disappointed when I had to leave' - Anon child
'It was something from another world. I must be dreaming'- Yr 2 child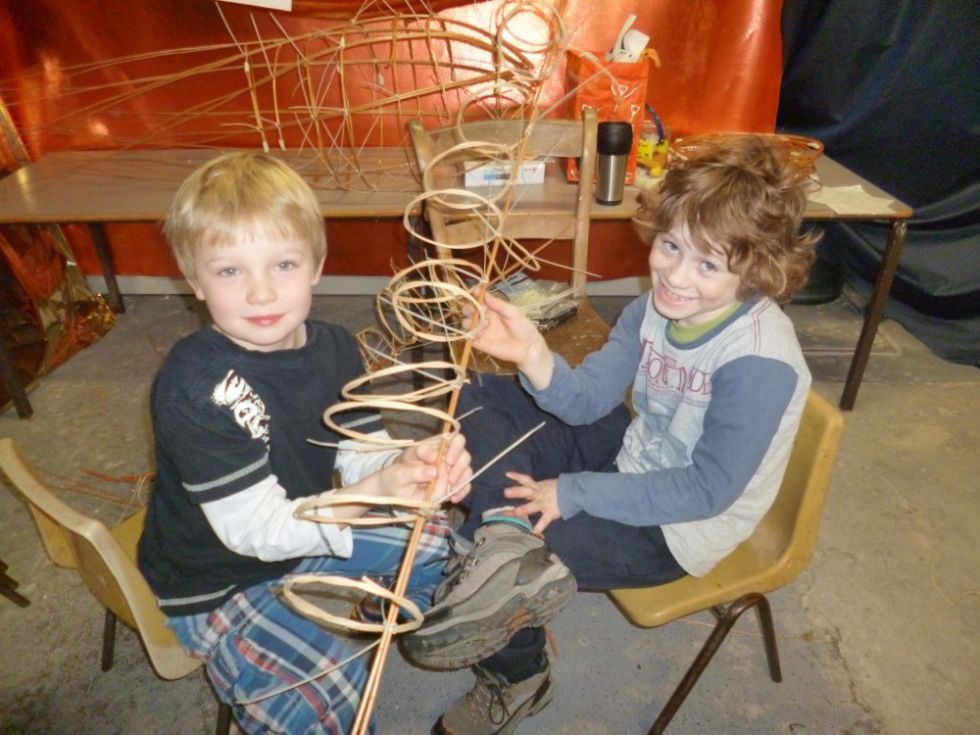 'It was the best thing I've done in my whole life!' - Sacha 5E
'Amazing things can happen when grown ups remember and cherish the wonderment of childhood. Thanks for showing us the way kids.' - Anon adult
'That was the coolest thing I have ever, ever done, ever!' Thalia 5A
To see more photos from the project look at our Bric-a-Brac Shop photo album and the Examples of Children's work photo gallery on the right hand side of this page.