Inclusion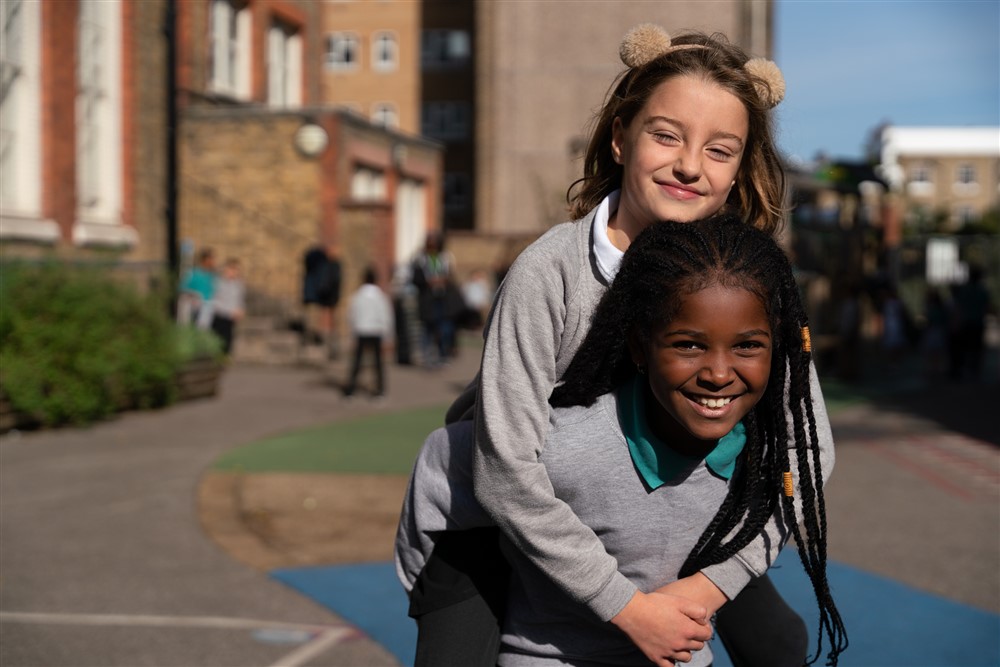 At Gayhurst we want to make sure that children are happy, secure and successful.
Sometimes some children or their families need extra help to make sure of this. There is a team of adults in school who organise and provide additional support for children, their parents and carers.
Lisa Clarke manages the inclusion team which includes Lorraine Karunaratne (SENCO), Pat & Julie (Learning Mentors) and Lauren & Laurqa (Teaching and Learning Associates). They who work closely with your child's teachers to track your child's progress in school and organise extra support if your child is falling behind or has additional needs.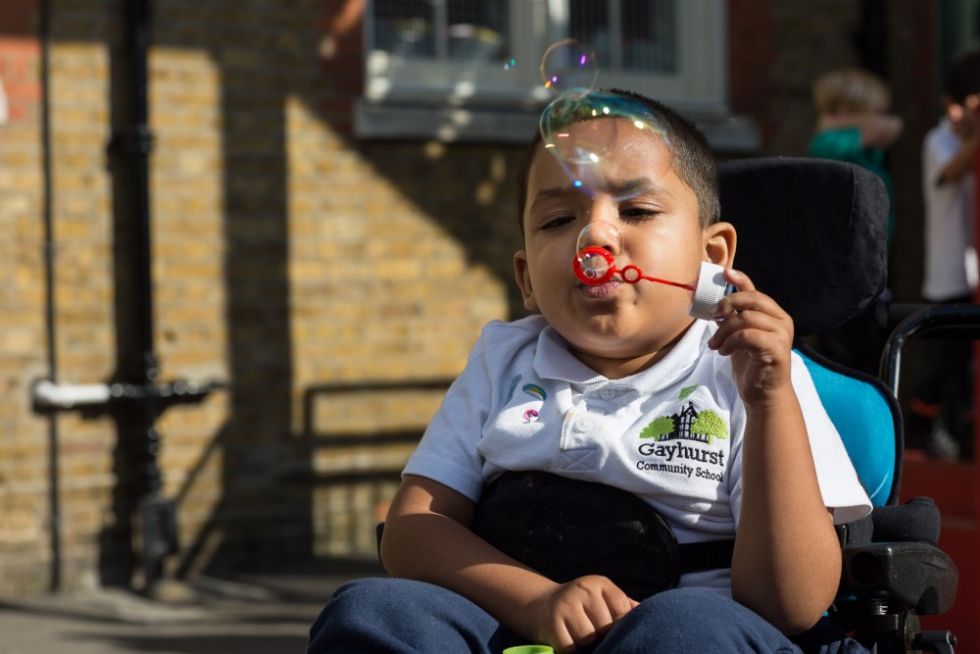 This support may be provided by adults in school, teachers, teaching and learning associates and teaching assistants, or by specialists from outside of school such as Counsellors and Speech and Language Therapists. If you think your child may need additional support or you are worried about your child's progress please talk to the class teacher in the first instance, or to Lisa.
Pat and Julie, Learning Mentors, work with children in and out of class who are having difficulties with behaviour, learning or need emotional support. They also run groups for children to help them develop social interaction skills and to cope with challenges at school. New children who arrive mid-term take part in a 'Circle of Friends' series of weekly sessions. Together with Ella Jones, Pat and Julie organise the School Council and meet fortnightly with the children. They also meet with parent/carers, pupils and secondary school staff to support a smooth transition to secondary school.
Laura Philipson monitors the children's attendance and punctuality at school each half term. Dana Hansle (Office Manager) meets regularly with the Deputy Head Teacher and the Attendance Officer at the Hackney Learning Trust to discuss any concerns.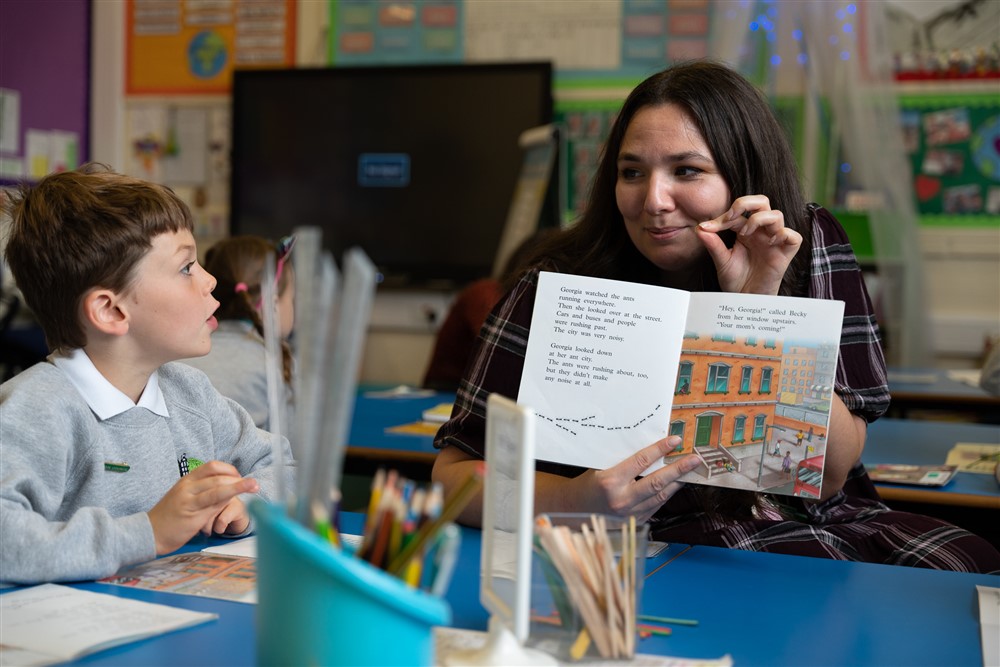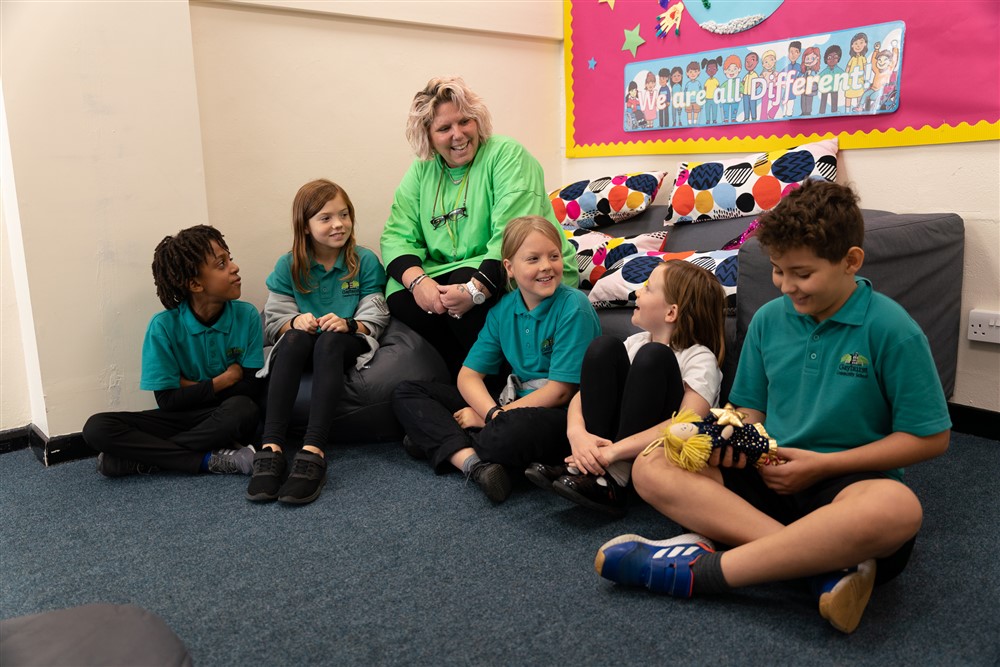 A PDF document of Gayhurst's Special Educational Needs and Disability School Offer can be found on the Statutory Information page in the About Us section of this website.