Humanities
History and Geography
At Gayhurst the History and Geography curriculum is taught through Topic, with every half term introducing a new theme, which has a subject focus. For instance History was the focus for themes such as 'The Windrush and Us', 'and 'Time Detectives' and Geography was the focus for themes such as ' Our World ', and 'Active Planet'.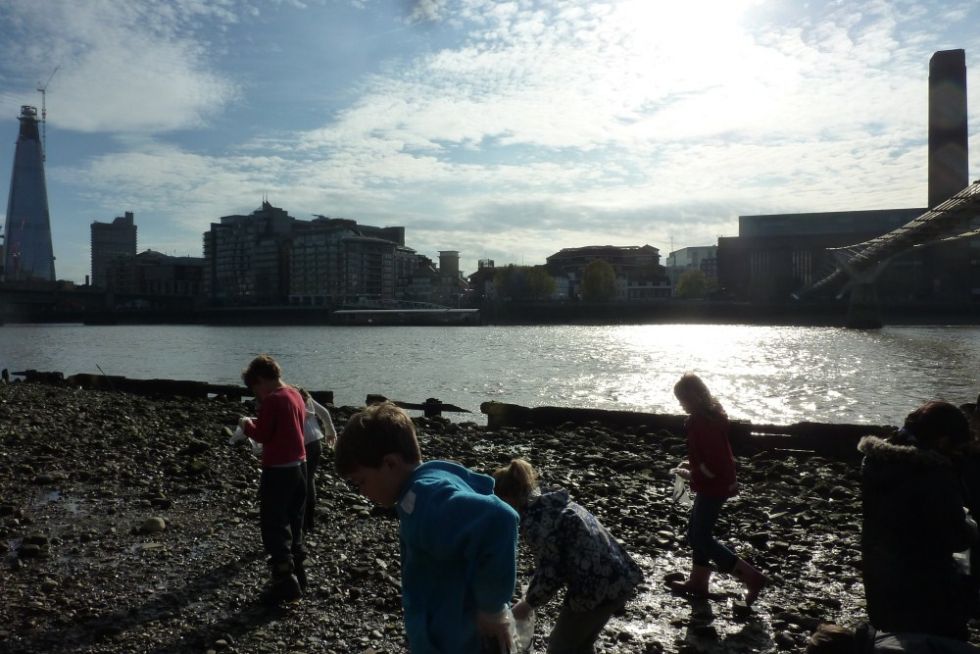 Each half term begins with a new and motivating themed topic and trips are organised around the topic. The topics build excitement and create curiosity while teaching the requirements of the new curriculum. The end of each topic is often followed by a celebration of the children's work through displays and assemblies.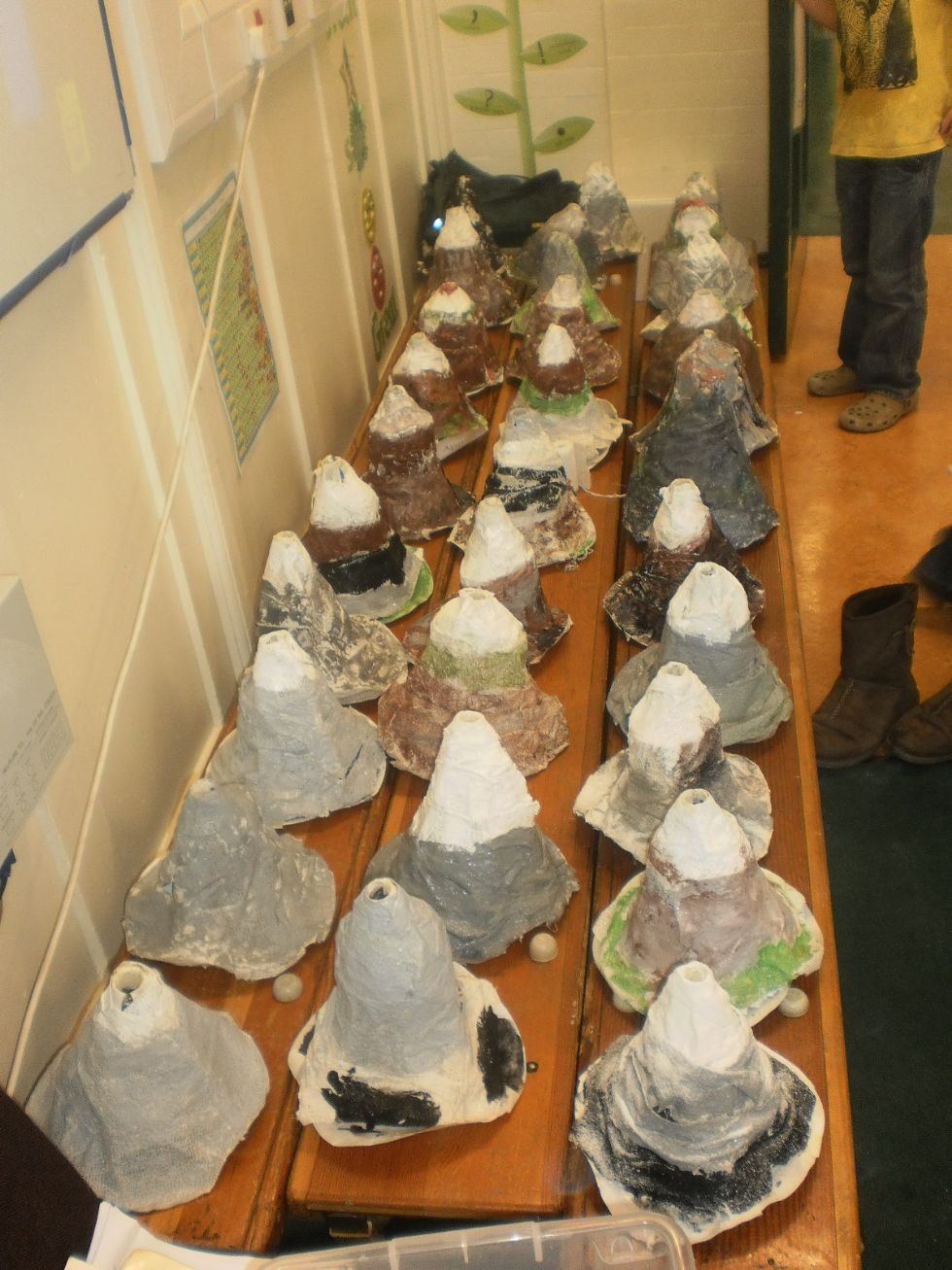 All topics allow for flexibility amongst teachers to meet the needs of the learners and encouraging the necessary key skills in History and Geography through creativity and teamwork. These key History and Geography skills are assessed by teachers each half term and show progression in learning throughout the school. It also allows children to explore not only the immediate world around them in this country, but beyond that to communities and other societies around the world.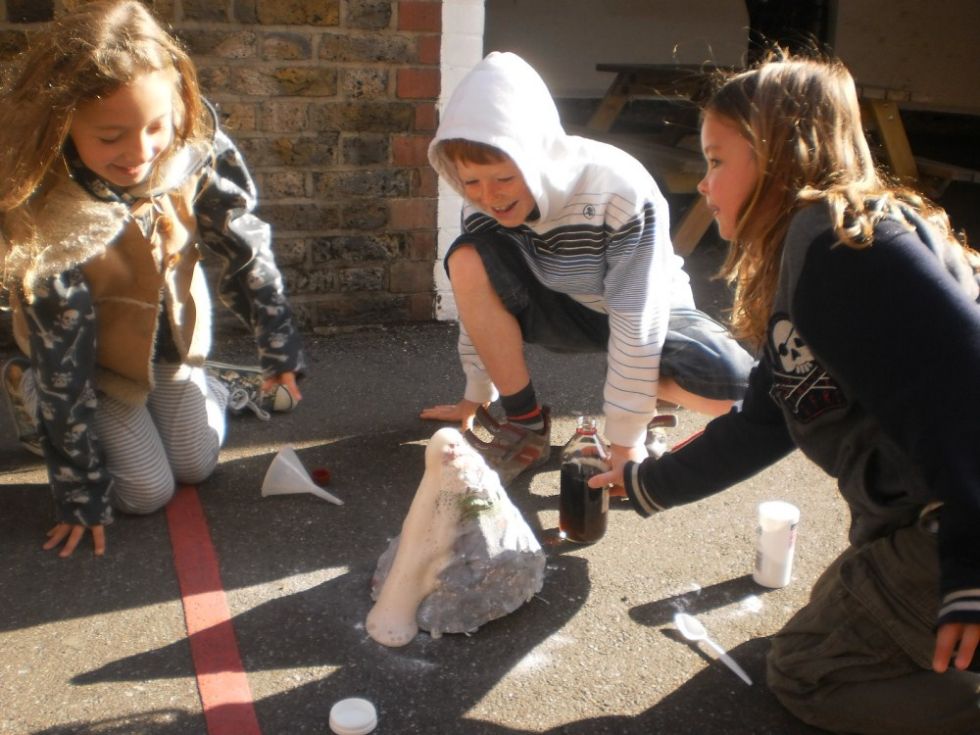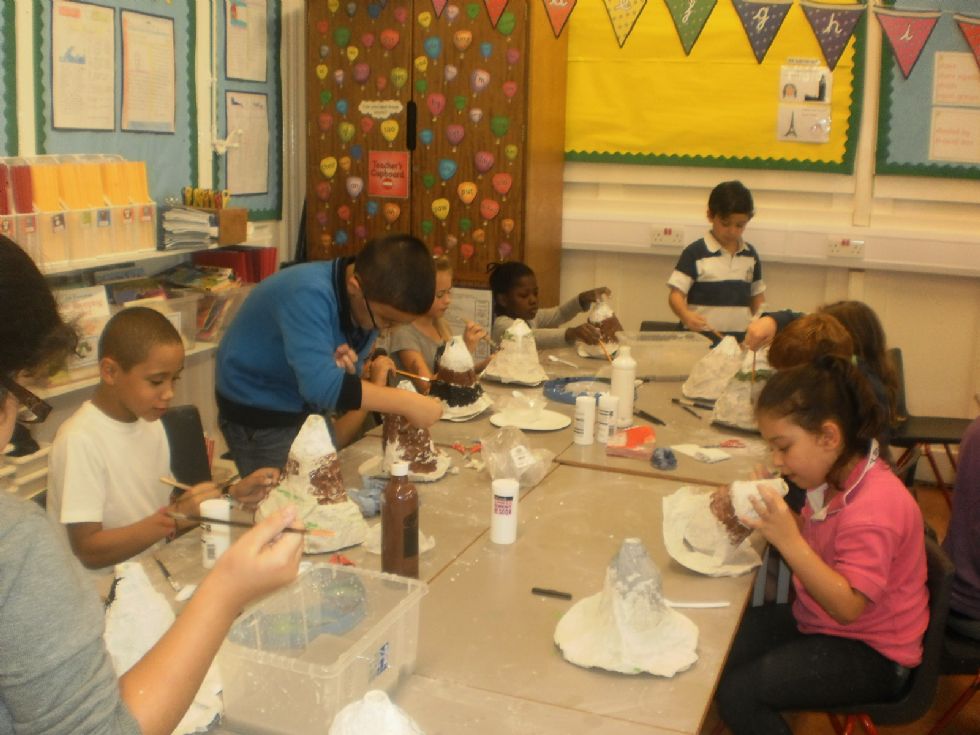 Black History Month
This year for Black History Month, we focused our learning on the SS Empire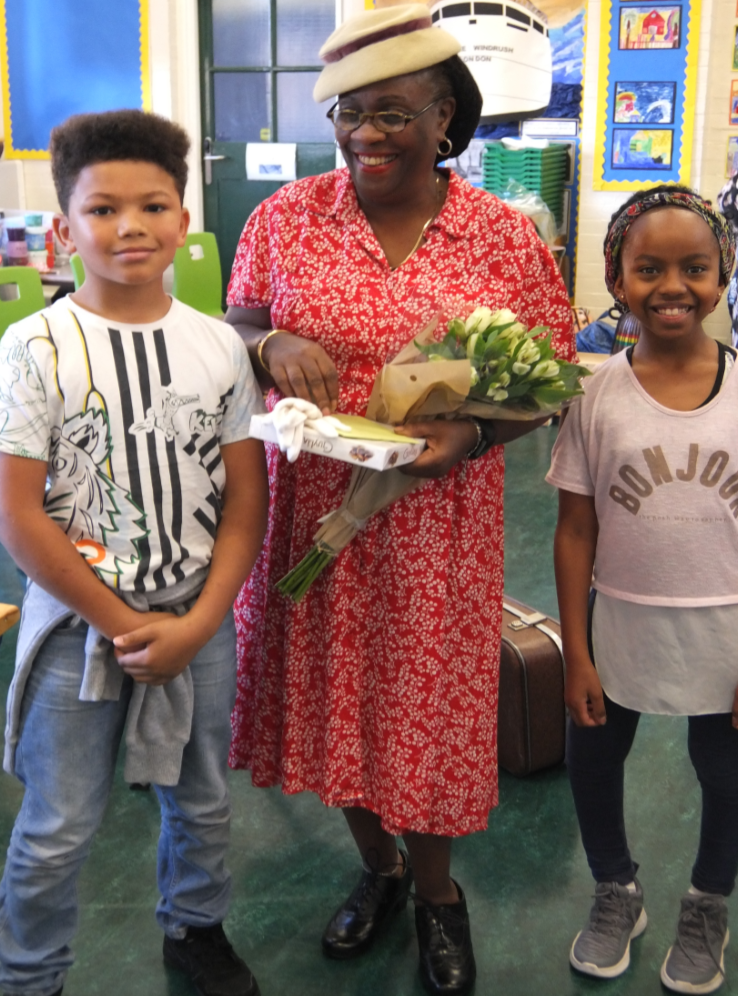 Windrush. We started the week off with a detective investigation looking at clues linked to the voyage. The children learnt about why people came from the Caribbean and the reality they faced entering post war Britain. We discussed the significance of that first voyage and the impact it has had on shaping us into the culturally diverse society that we know and love today. Different classes then worked on different lessons using the Windrush as a starting point, for example, from fabulous poetry to art works depicting the colourful Caribbean left behind and the grey dismal London they were confronted with. The week also included, a Caribbean themed lunch, a West Indies cricket match (the most popular sport from the Caribbean). Miss Harley, then took the children back in time, dressed in authentic clothing and put on a performance explaining her own mother's journey to England from Jamaica. To top it all off, we finished the week with a fundraiser for Unicef's hurricane Irma appeal, raising a fantastic £402 for children and families affected by the hurricane.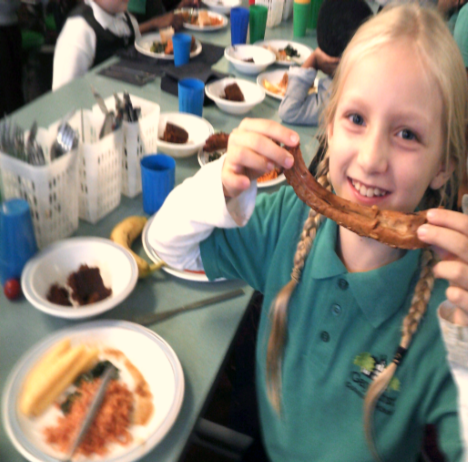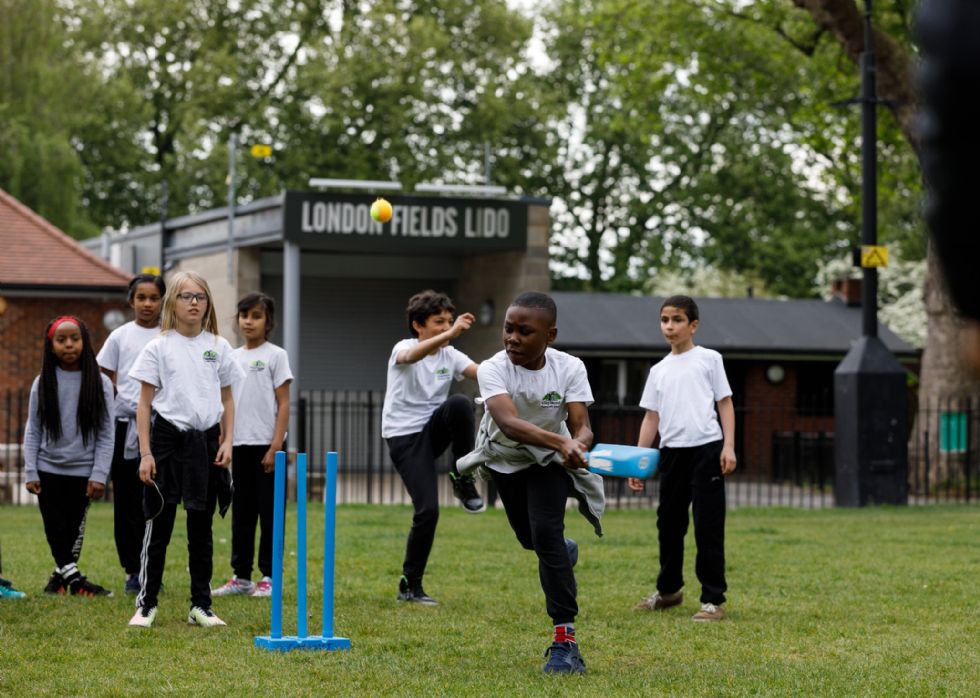 Religious Education
At Gayhurst, we adopt a comprehensive approach to Religious Education. Every year, children will have the opportunity to explore new features of one of the six major world religions, as they continue to build upon their knowledge and understanding. Pupils will be able to apply their knowledge in lessons through presentations, research, art, workshops and role plays. With well thought out and planned trips, pupils will have the opportunity to visit a place of worship for each major religion during their time at Gayhurst. Starting in Foundation Stage, children will begin to learn about religions through exploration of themselves and others, all the way to Key Stage 2 where pupils will compare, contrast, discuss and question similarities and differences between beliefs. Please take a look at the tables below, which highlight some of the topics that will be covered. Our aim is to ensure that interesting, thoughtful, and though provoking R.E. lessons will influence pupils' spiritual, moral and cultural development.
Please see below for each key stages' teaching and learning this year:
Unit 1
Unit 2
Unit 3
Foundation Stage

Religious Education is taught through the year through many different topics.

Some topics that will be highlighted are: Me and My Senses, Special Times, Speical

Objects, Special Places, Our Beautiful World and Making Friends

Key Stage 1

Sikhism

Ceremonies and

Special People

Christianity

Beliefs, Symbols, Ceremony

and Special Places

Morality

Touching upon morals

within each of the six major

religions

Lower Key Stage 2

(Years 3 & 4)

Christianity

Differences between

divisions of Christianity,

features of a Church.

Buddhism

Beliefs

Death and Dying

Touching upon rituals and

personhood within each

of the six major religions

Upper Key Stage 2

(Years 5 & 6)

Buddhism

Imagery and Symbols

Islam

Pilgrimage

Creationism

Creation accounts from each

of the six world religions and

their own individual stories
The next academic year, pupils will be learning:
Unit 1
Unit 2
Unit 3
Foundation Stage

Religious Education is taught through the year through many different topics.

Some topics that will be highlighted are: Me and My Senses, Special Times, Special

Objects, Special Places, Our Beautiful World and Making Friends

Key Stage 1

Hinduism

Beliefs and Celebrations

Islam

Beliefs, Symbols and Daily

Life

Judaism

Beliefs and Celebrations

Lower Key Stage 2

(Years 3 & 4)

Hinduism

Special Deities and Stories

Judaism

History, Celebrations and

Special Places

Islam

Beliefs and Special Places

Upper Key Stage 2

(Years 5 & 6)

Judaism

Persecution, History and

Rituals

Sikhism

Beliefs, Values and

Special Places

Beliefs of God

Beliefs in Deity compared

across each of the

six world religions