English
At Gayhurst we recognise that English skills are essential to achievement in school and opportunities throughout life. We teach English skills creatively through the context of a range of high quality children's literature (Power of Reading). Using these books as a stimulus, we plan lessons which develop the children's speaking, listening, love of reading and writing.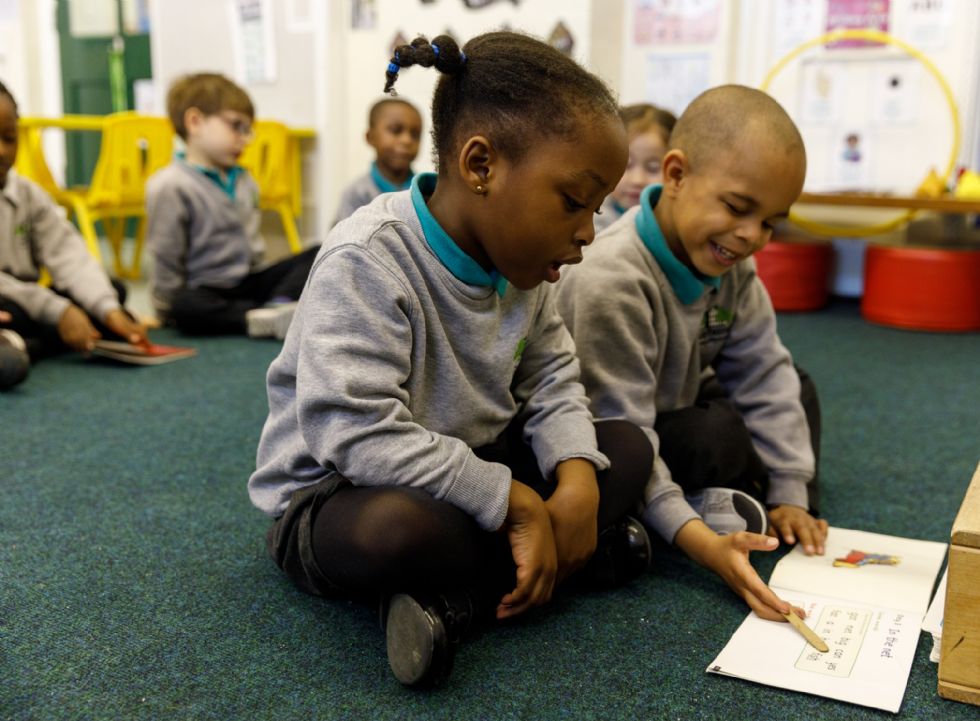 Speaking and Listening
We strongly believe that speaking and listening skills are the building blocks of literacy so developing talk in the classroom is a priority at our school.

Reading
Developing a love of reading is the single most powerful attribute that can make a difference to our children's future attainment. From Nursery and Reception classes right up to Year 6, the children at Gayhurst are encouraged to develop an enjoyment of reading and books.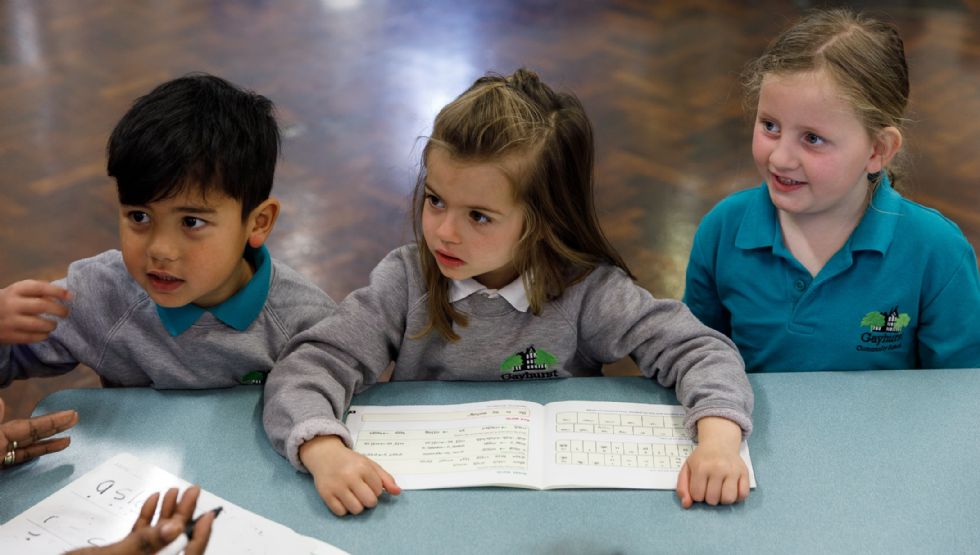 Children are taught reading skills through enjoying exciting stories, a systematic programme of synthetic phonics (Read Write Inc), through work to memorise key words, and through reading good books. Once they are on their way with reading, children are taught individually, in small groups (Daily Supported Reading and Destination Reader) and as a class to develop higher level reading skills further.
Home School Reading
We all know that if children read at home, they are more likely to be successful learners at school. To support learning at home, children select a preferred book that is matched to their reading ability. Progress is tracked through the Accelerated Reader system for years 2 – 6 (see below).
For children in Nursery to Year 2, the teacher chooses a book at the right level for each child. We encourage children to read regularly with their carers' support and welcome feedback about these reading experiences.
Accelerated Reader
We use the Accelerated Reader resource to support and encourage independent reading. An initial assessment is followed by online quizzes which track success with books read. It provides exactly the right level of challenge while being accessible, so reading comprehension is developed. We are continuously reviewing and adding to our collection of children's books in the AR system so that stimulating and attractive books are available at the right level.
Writing
At Gayhurst we understand the link between good talking and skilful writing. We also know that children will be motivated to write if the purpose is clear. Writing in English lessons is wherever possible linked to the class Power of Reading book, giving the children a secure context and purpose for their writing.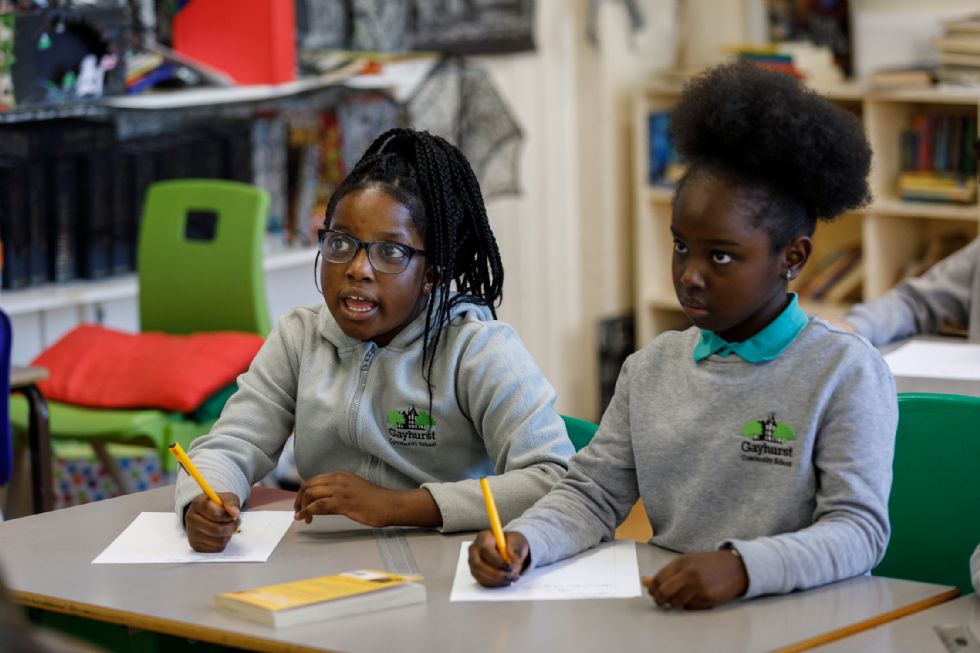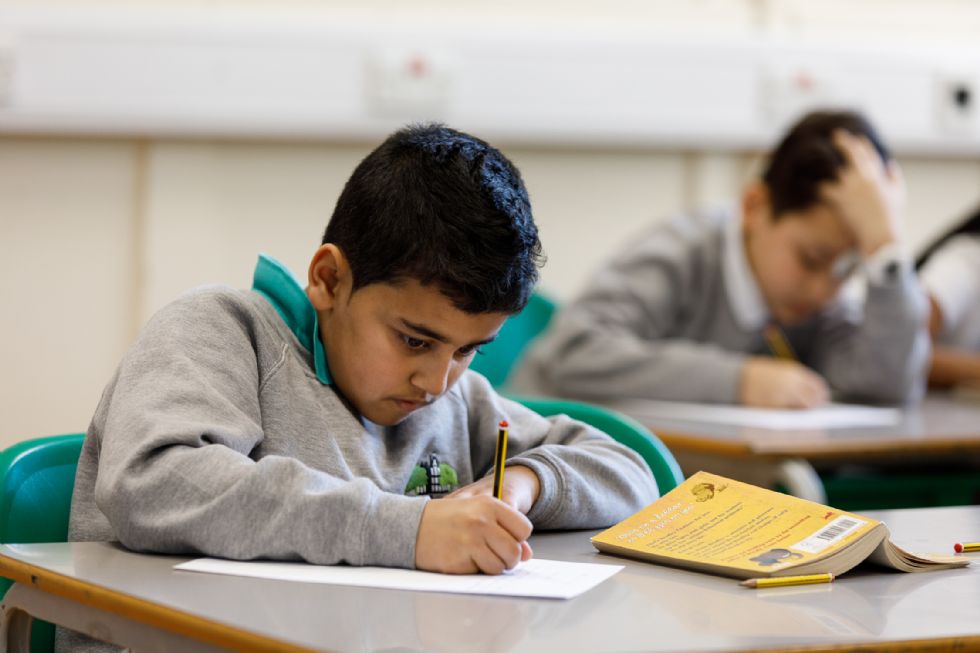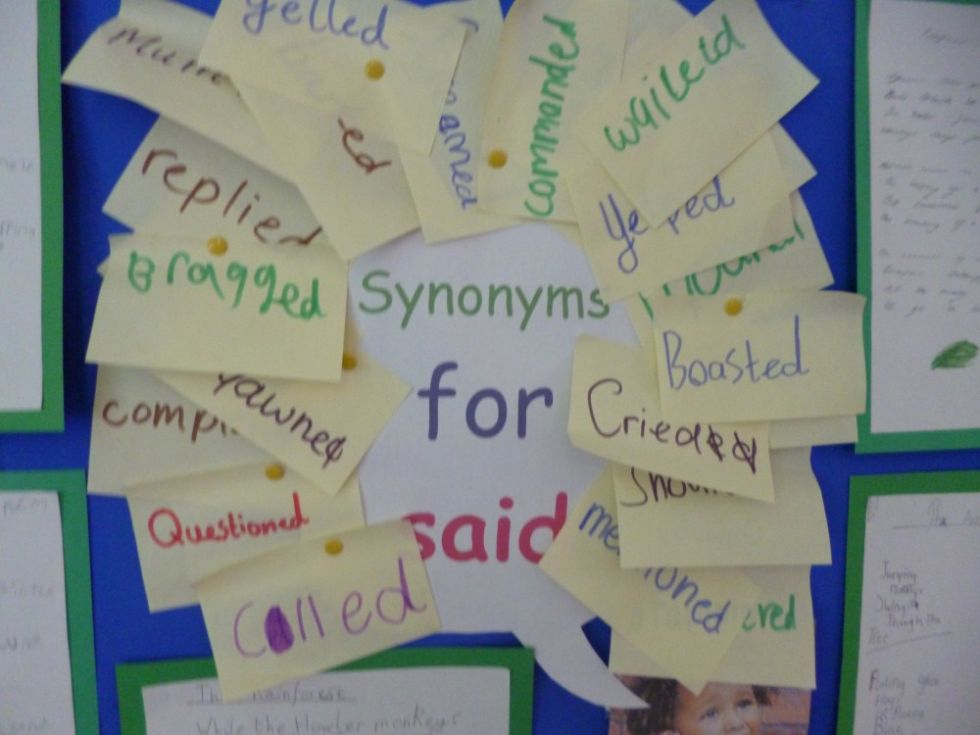 Pupils are taught key skills of planning, drafting and editing their work, learning to proof-read and improve their own writing, as well as having opportunities to discuss their writing with peers. Pupils' stamina for writing is developed through fortnightly extended writing tasks which are linked to other areas of the curriculum, whilst building upon the writing skills taught during English lessons.
Grammar, punctuation and spelling are taught explicitly through focused activities both discretely and within the context of reading and writing.
Creativity
At Gayhurst we believe in encouraging children's imagination and creative writing. Storytelling, drama and art skilfully woven into the English curriculum ensure children can express themselves well and freely.