Early Years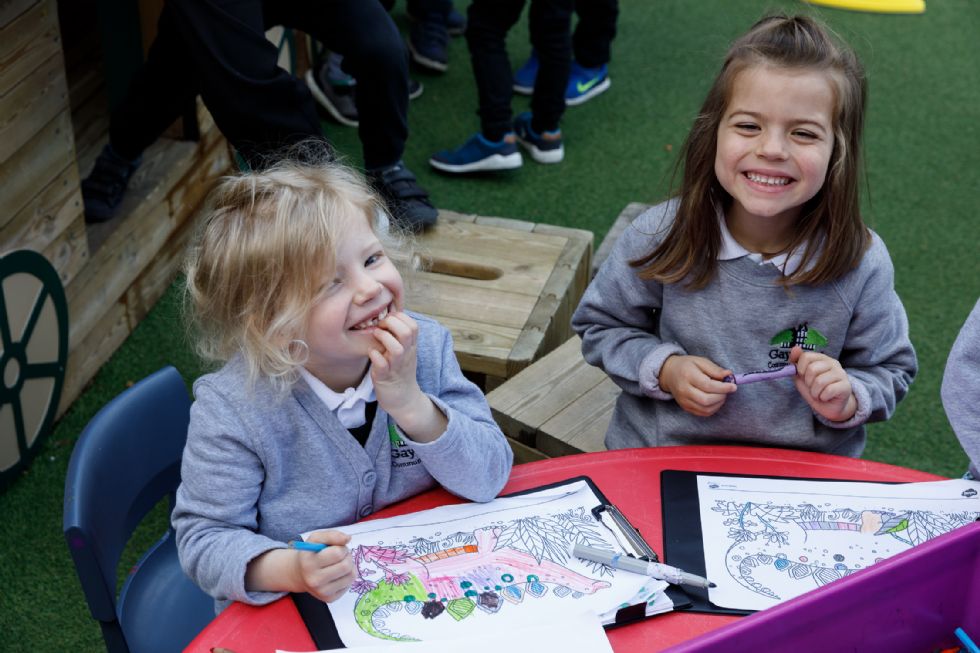 Early Years provision at Gayhurst promotes parental contribution and we work hard to build successful partnerships. Our children benefit enormously from the rich, shared experiences this collaboration brings. We appreciate the skills and talents parents and carers offer. We aim to nurture and support wellbeing in the Early Years with parental links being a priority.
The children in our Nursery and Reception follow the Early Years Foundation Stage curriculum framework. We offer our children the opportunity to learn through a wide range of rich, meaningful and multi-sensory practical experiences, in both indoor and outdoor learning environments. Children learn best through play based activities and first-hand experience.
In the Foundation Stage, we aim to give this by looking at what the children can do and supporting them to fulfill their potential, interests and needs. We aim for the children to become independent learners through the provision of a balance of child initiated and adult led experiences. Through continual and careful observation and assessment of the children, we are able to plan meaningful, motivating and personalised learning which the children can enjoy and be challenged by.
Within the Early Years Foundation Curriculum there are four key themes, which underpin seven areas of learning:
The Four Key Themes
A Unique Child - Every child is a competent learner from birth who can be resilient, capable, confident and self-assured.
Positive Relationships - Children learn to be strong and independent from a base of loving and secure relationships with parents and/or a key person.
Enabling Environments - The environment plays a key role in supporting and extending children's development and learning.
Learning and Development - Children develop and learn in different ways and at different rates and all areas of learning and development are equally important and inter-connected.
The Seven Areas of Learning
Personal, Social and Emotional Development
Communication and Language
Literacy
Maths
Understanding of the World
Physical Development
Expressive Arts & Design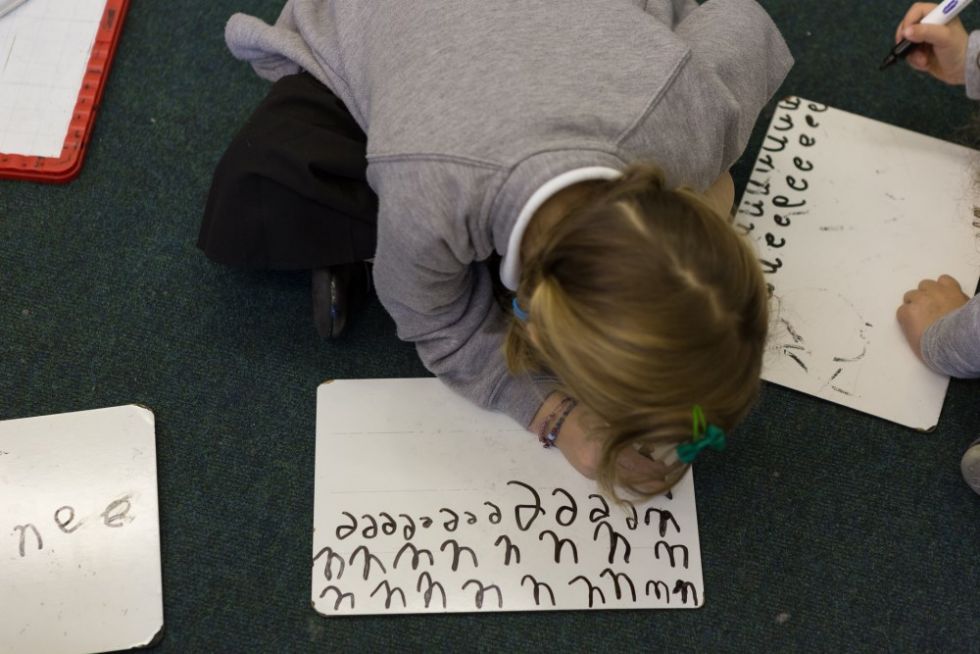 Key People
Each child in our Nursery and in our Reception classes is allocated a Key worker.
A Key Worker is responsible for liaising with the child's parent/carer.S/he has the responsibility for monitoring your child's development in the seven areas of learning outcomes. S/he will interact with all the children but will get to know their allocated children well. Your child's Key Worker's name will be available to you and published where you can see it.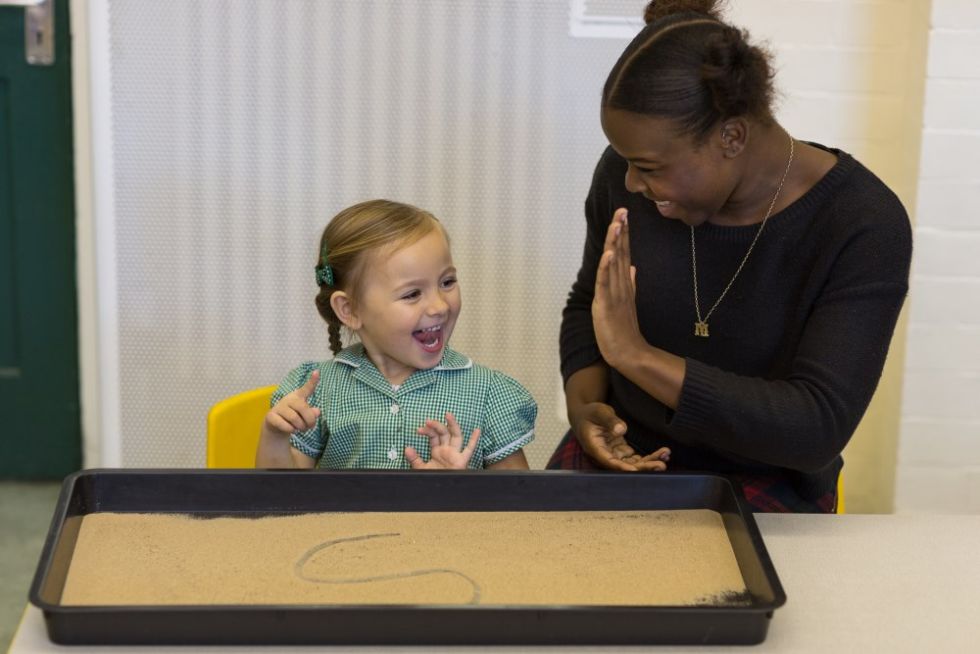 Your Child's Development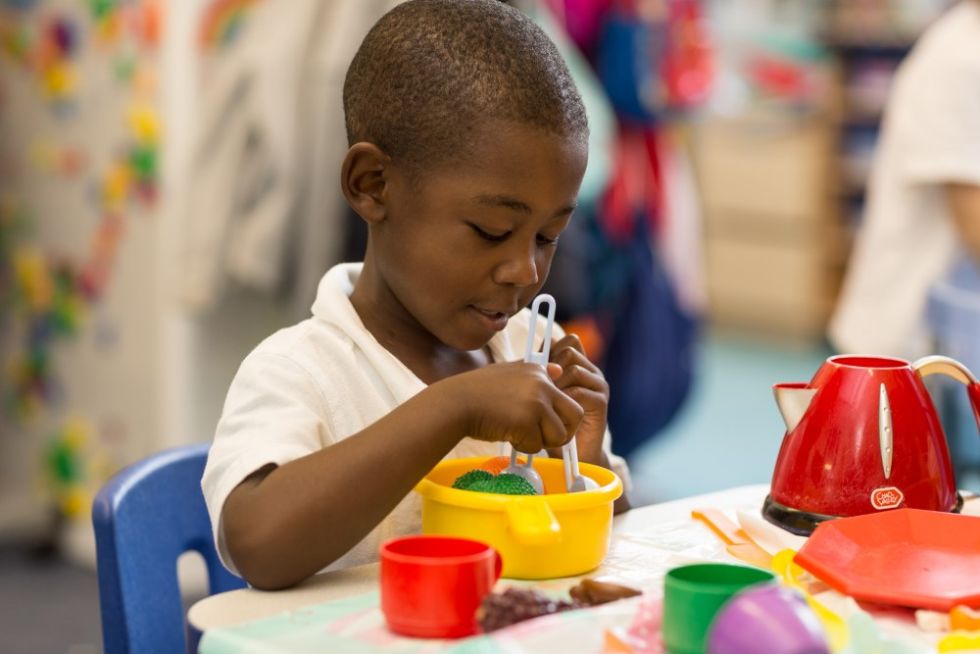 In Nursery and Reception all children have their own 'Learning Journey' profile. This special book/folder shows how your child is learning, interacting and developing in all 7 areas of learning. We value parents and carers contributing to your child's profile book and sharing in their learning. We will regularly look through this book with your child.
This provides them with a starting point for talking about shared memories. The profile book will include photographs, observations and work by your child.
Admissions to Nursery & Reception
Places for Nursery are applied for through our school. Please see information on our Admissions page . All Reception places are applied for directly through The Hackney Learning Trust.
For full details of Reception application and admission please go directly to The Hackney Learning Trust website: