Creativity & Performing Arts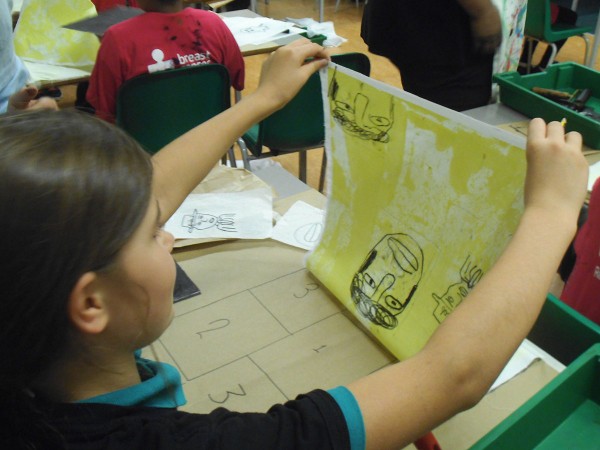 Creativity is woven into all areas of the curriculum at Gayhurst, offering children the chance to explore, experiment and express themselves as much as possible. Through being creative, we can encourage critical and analytical thinking and empower students through development of self-esteem. Creativity forges connections between the different subjects at school, and between school life and the wider world. Becoming creative thinkers enables young people to think and act independently and encourages entrepreneurial and innovative thinking, skills which are increasingly important in a competitive and changing world. We strongly believe in using the arts to engage the student voice and nuture talent and leadership opportunities for pupils. At Gayhurst we are increasingly utilising our connections with the creative community that surrounds us here in London Fields, through ambitious projects in art, music and drama.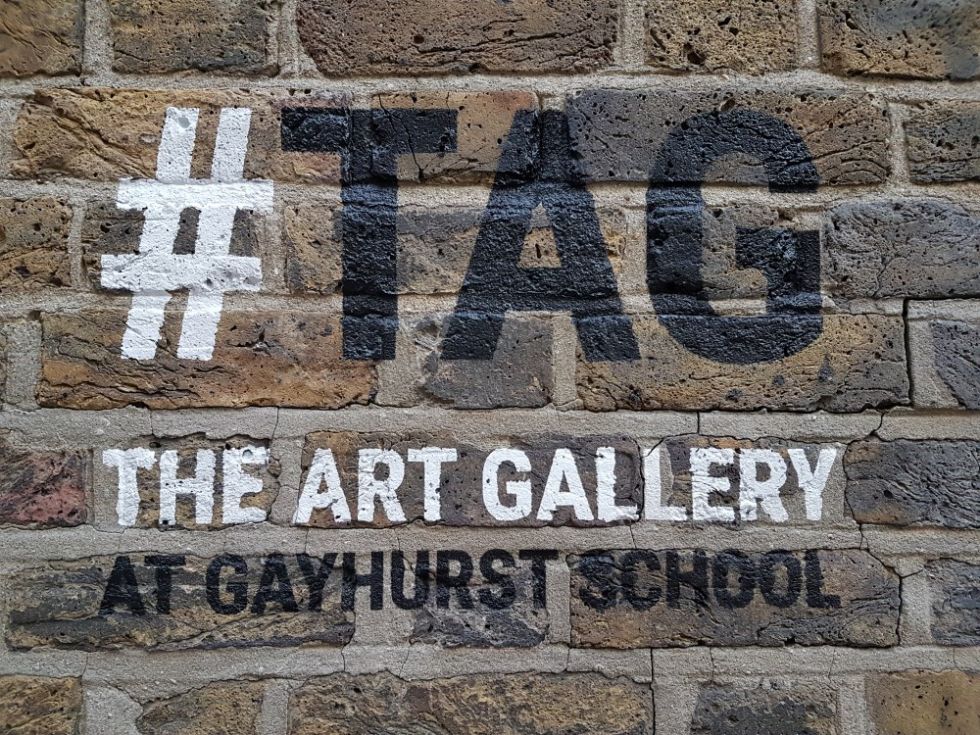 Gayhurst has developed #TAG (our very own art gallery), with local art educators Art Hoppers. #TAG is a professional art space within the grounds of the school designed specifically as a showcase venue for the exhibition of student's artworks. Three exhibitions a year are held in the gallery, with each exhibition focussing on a different year group's work. The children really take ownership of the exhibition – hosting a special Private View for family and friends, where they serve refreshments and explain their work to visitors. You can find out more about #TAG at the dedicated website www.tagatgayhurst.uk .
Drama
Drama is encouraged and incorporated into lessons reaching across the curriculum, from role-playing different historical situations within foundation subject lessons, to 'hot-seating' characters from texts, and 'storyboarding' through drama to try out creative writing ideas in literacy. The children enjoy these moments, free to express themselves in a different way, while the teachers can witness the benefits as children's confidence and speaking and listening skills are enhanced. Furthermore, their ability to empathise is increased, thus facilitating more powerful and convincing writing as a result.
Weekly class assemblies are another chance for children to shine in often ambitious productions that showcase the children's learning across the curriculum. Parents and carers are invited to be the audience and are always entertained. Classes in Key Stage Two often write their own scripts and devise their own sound effects and dance moves, so it is a collaborative and empowering process where every child has a role to play.