Admissions
At Gayhurst we follow the local authority admissions procedure. All admissions (except for Nursery places) are managed by The Learning Trust. More information can be found at www.learningtrust.co.uk/admissions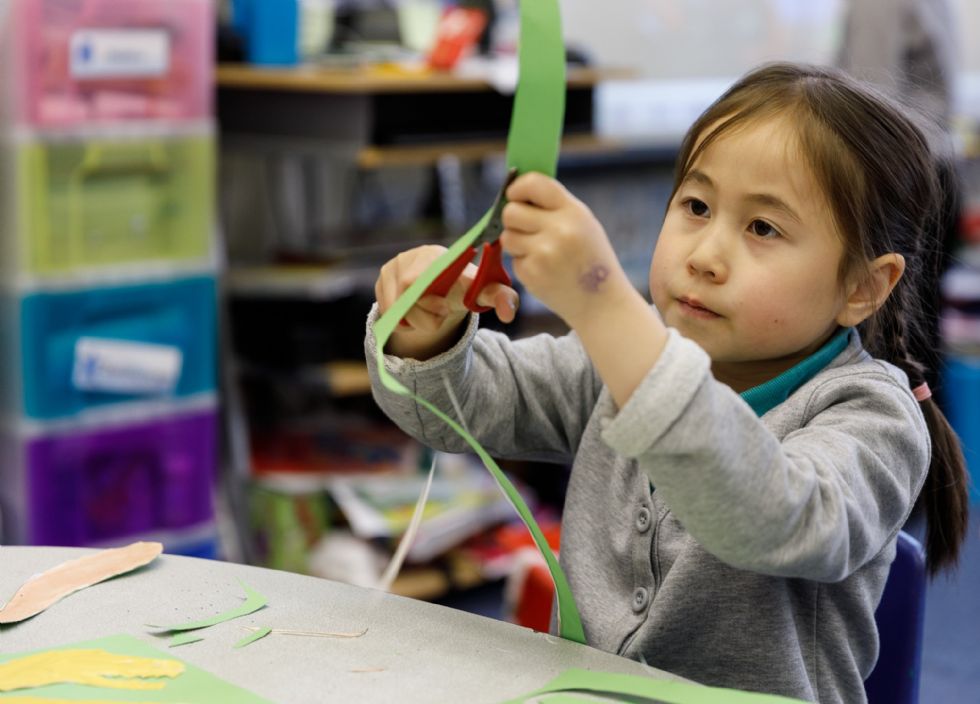 In-year admissions are also managed by The Learning Trust but the school welcomes parents who wish to tour the school or make enquiries about places in specific year groups.
Nursery Admissions
Admissions to the Nursery are managed by the Office Manager at Gayhurst. If you have any questions about Nursery admissions, please email admin@gayhurst.hackney.sch.uk
We currently offer 3 year old provision in our nursery. Applications can be made directly to the school by completing the application below and returning this to the office.
The school will also need to see the following original documents:
* Proof of birth (Passport or Birth Certificate)
* Proof of address
If you are interested in applying for the 30 free hours childcare for 3 and 4 year olds, please visit www.childcarechoices.gov.uk where you can check your eligibility and make an application online.
A PDF of the Nursery place application form can be found at the bottom of this page.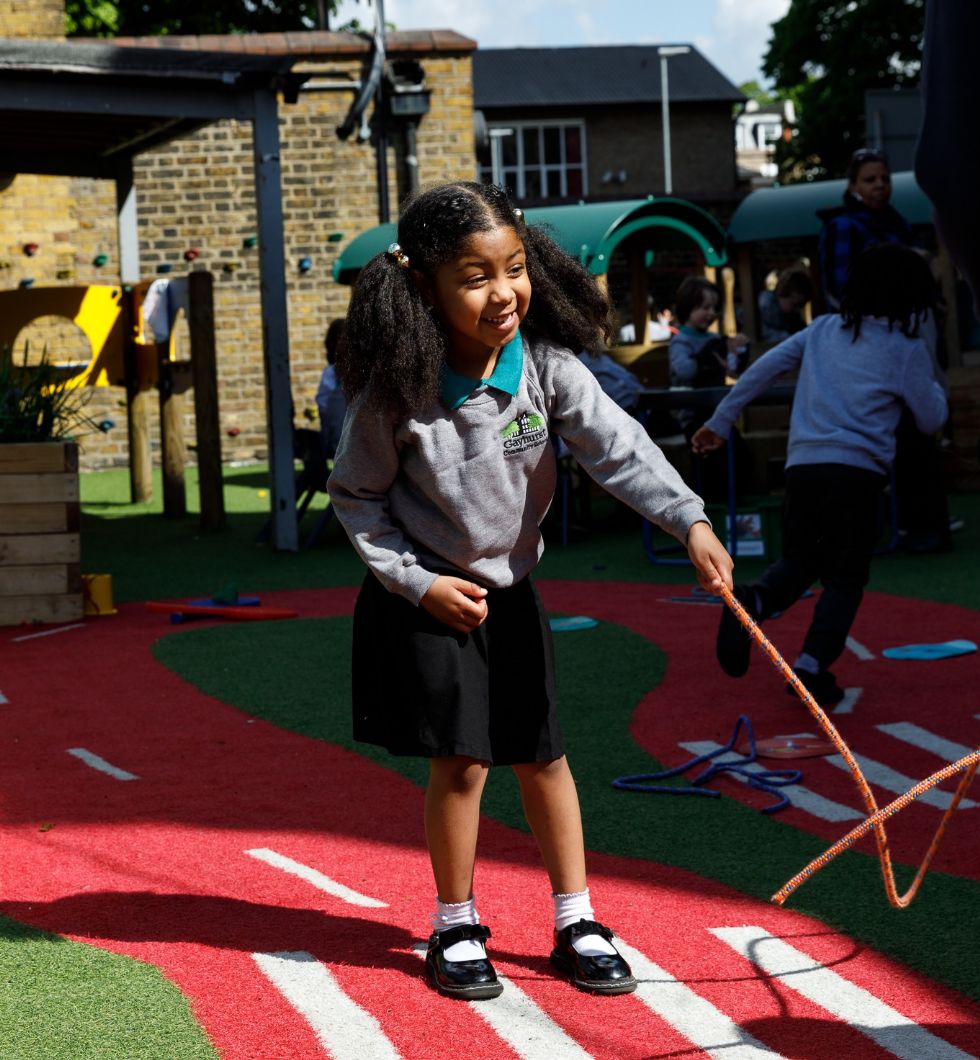 If you need further information or help regarding an application please phone the school office or e-mail the school on admin@gayhurst.hackney.sch.uk . We are happy to help.
Once children have been offered a place at Gayhurst families will be invited to complete admissions paperwork and discuss their child's needs at the school.