About Us
Vision for Gayhurst
Gayhurst is a school where children come first; a vibrant, inclusive school that reflects the community it serves.
Every child here is valued, cared for and nurtured in an environment that stimulates intellectual curiosity and develops not just academic achievement, but physical development, imagination and creativity, spirituality, personal, social and cultural development.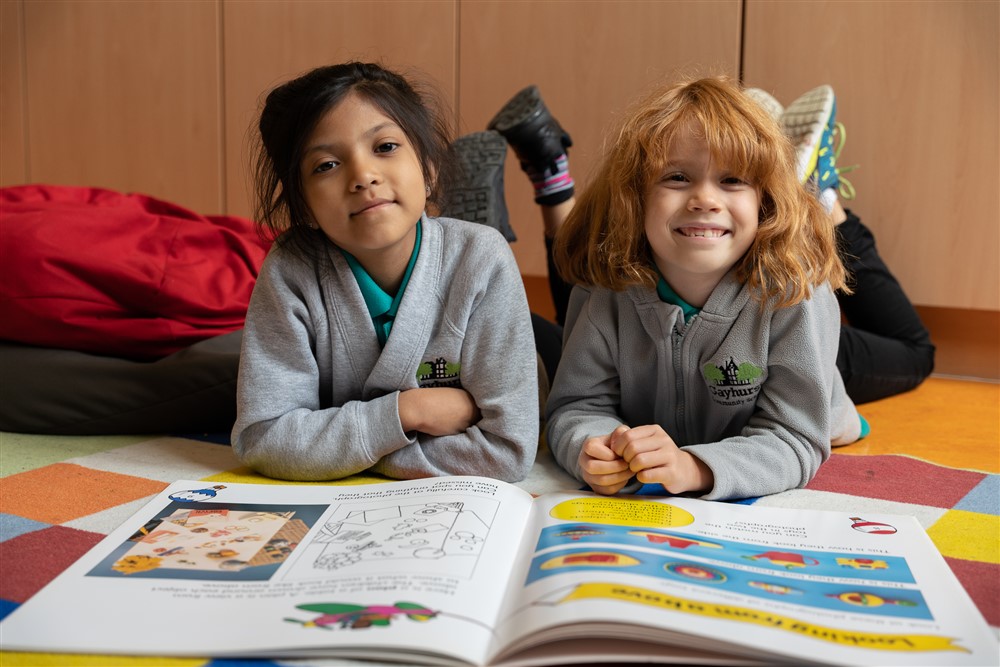 We aim to prepare children for their future and for the possibilities of a world that is rapidly changing due to new and exciting technologies. We aim to equip them with the skills they need for their future, and a means by which they can continue to be inspired to develop independently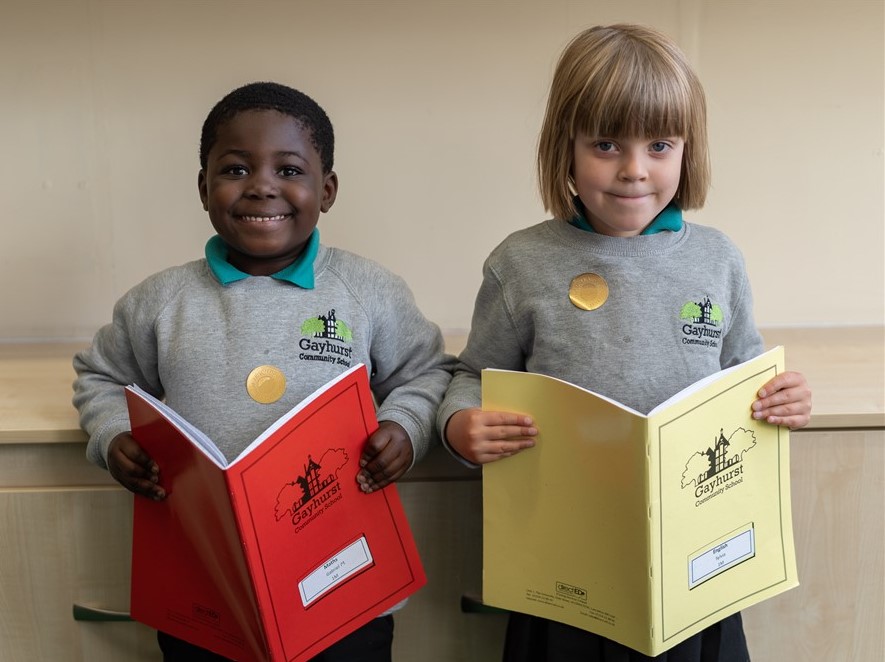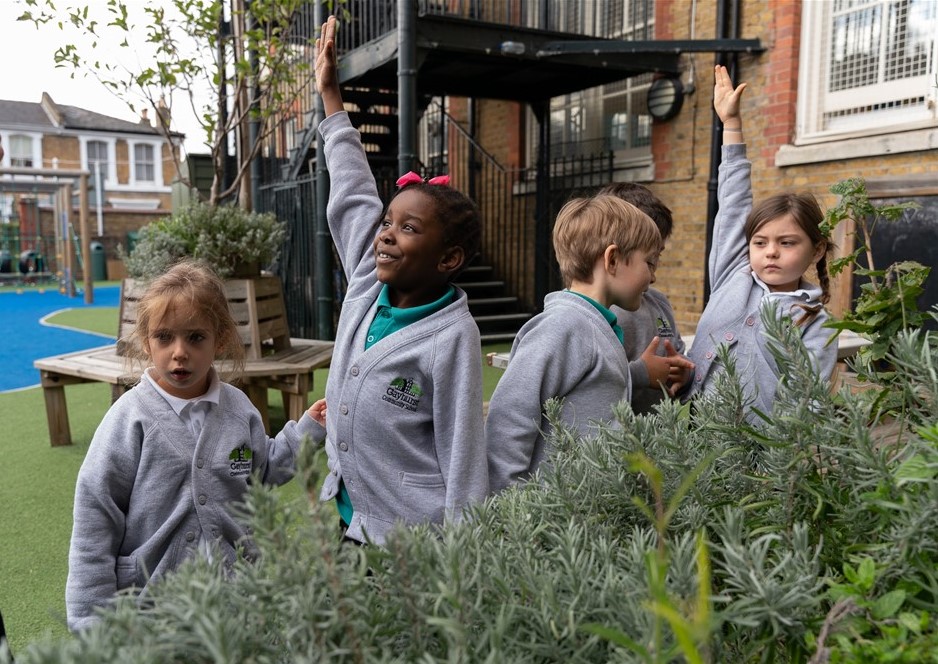 We have an ambitious vision for the development of the school reflected in our core commitment to learning and excellence, to ensure that your child receives a broad and balanced education which fosters a lifelong love of learning.
We include parents, carers, families and staff to ensure that we provide development opportunities for the wider school community to create a happy, united and successful school.
Gayhurst is a school where everyone can succeed, where every voice is heard and where no child will go unsupported in developing to their full potential