5A's Kayaking Trip
5A recently visited the resevoir in Stoke Newington to go kayaking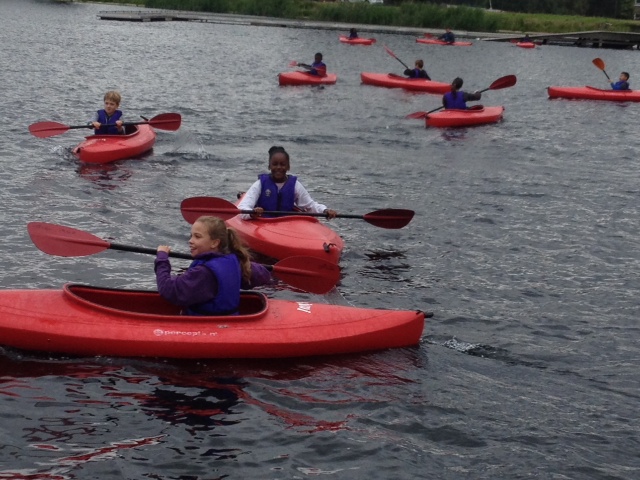 and then had lunch in Clissold Park.
Here are some quotes from the pupils about the trip :

''The best trip in year 5 yet!'' Ana

''Epic!'' Abu.

''One of the most exciting trips we have been on ever!'' Joshua.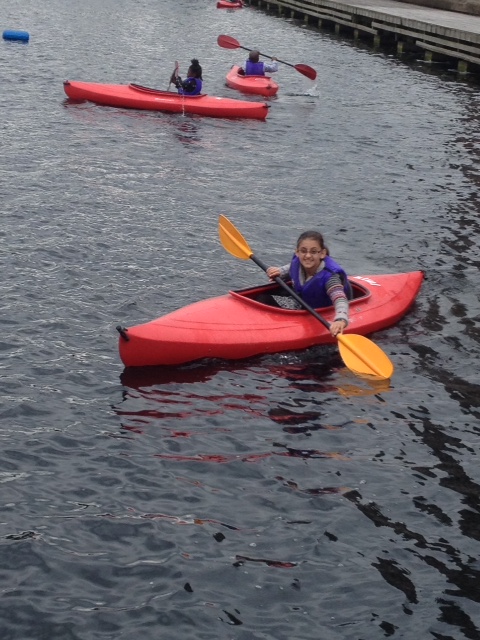 ''We got to be really active, it was really engaging,'' Evie M.

''Kayaking is a really fun sport.'' Deliliah.

To see more photos from the trip take a look at the photo album