Chefs in Schools initiative launches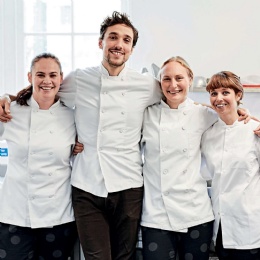 On Tuesday Gayhurst hosted the launch of the Chefs in Schools initiative....
On Tuesday, Gayhurst hosted the launch of a new initiative that has been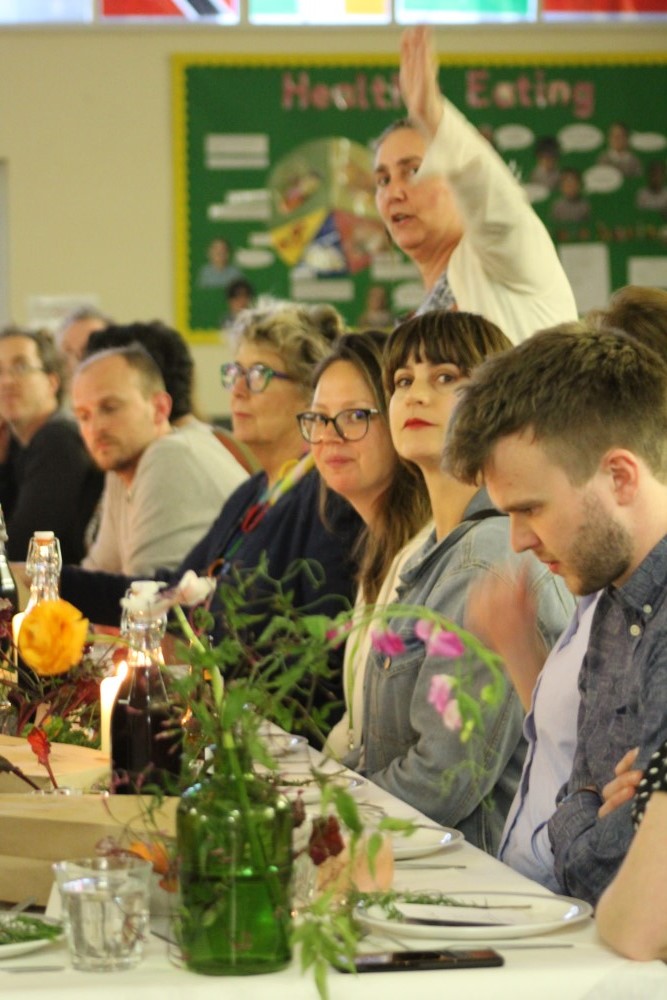 set up called Chefs in Schools. Important people from the world of food gathered to hear about the organisation's aims & plans and to lend their support. They included Prue Leith, Yotam Ottolenghi, Thomasina Miers, Sharon Hodgson (MP and Shadow minister for Public Health) among many notable others. The guests ate a meal prepared by the Gayhurst kitchen team which was mostly the same thing the children ate at lunchtime that day. They heard about the plans to train more chefs and match them to schools and to build a children's cookery school at Mandeville Primary School, one of our partner schools in the LEAP federation, that will have its own producing kitchen garden. If all goes to plan and we get the support we need, children from LEAP schools (including Gayhurst) will be able to spend a day there in the gardens and the kitchen cooking and preparing meals with their classes. See the Evening Standard magazine article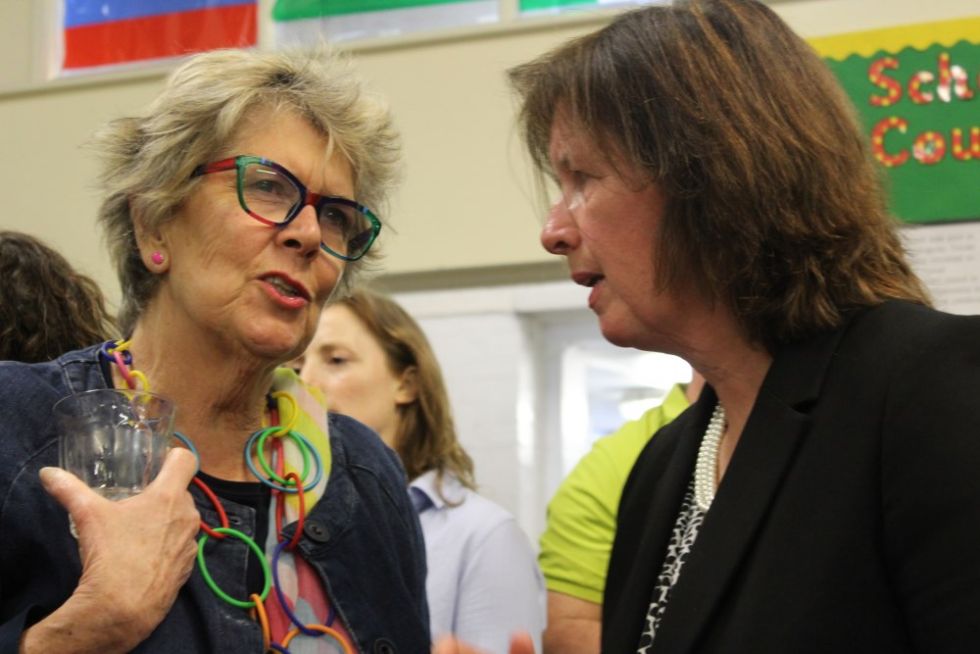 on the project (attached as a PDF below) for more information about Chefs In Schools project. You can also hear more about the project in an interview with Nicole and school governor Henry Dimbleby which took place on BBC Radio 4's Today programme this morning or watch BBC London tonight, who were in school filming at lunch today!