#TAG - The Gayhurst Art Gallery opens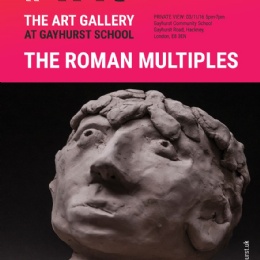 On 4th November we held the opening Private View for the new Art Gallery space at Gayhurst - #TAG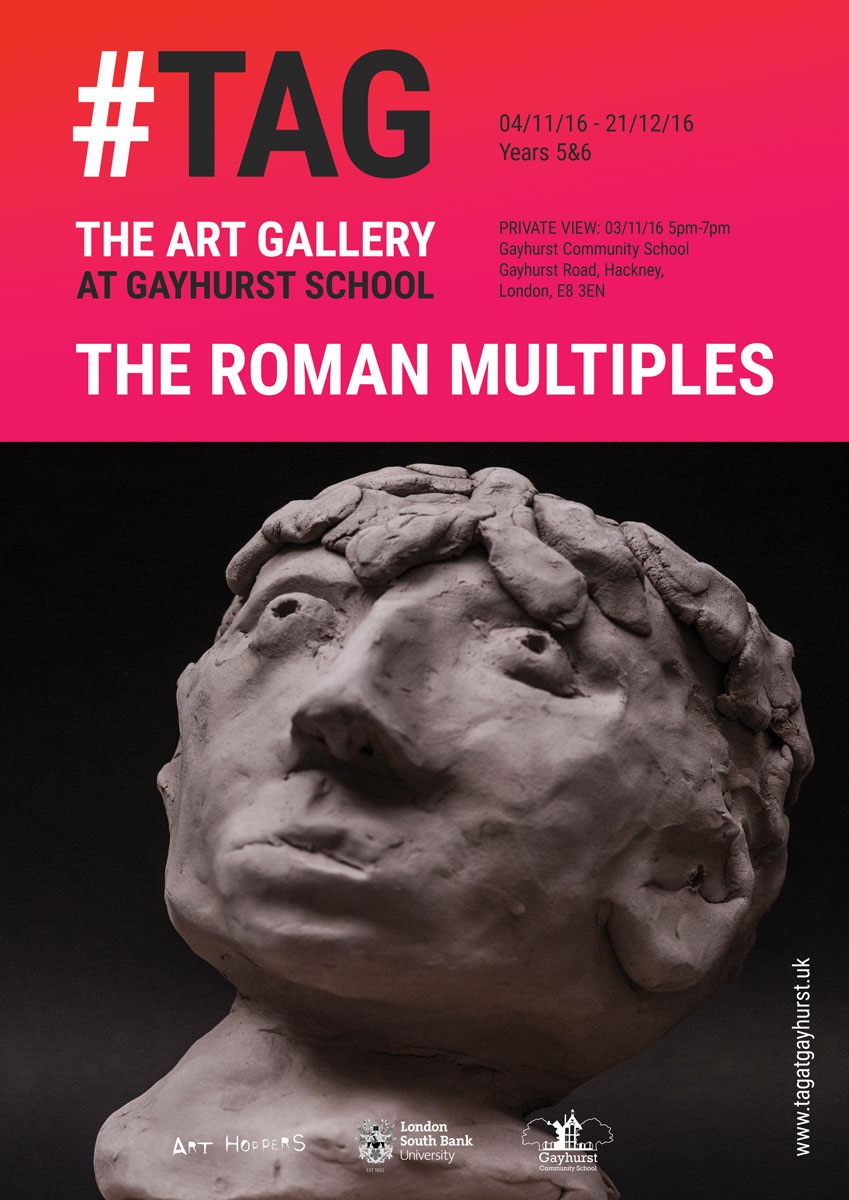 On 4th November we held the opening Private View for the new Art Gallery space at Gayhurst - #TAG. This first exhibition showcased the brilliant work that children from years 5 and 6 have completed with Art Hoppers, Hackney based art educators, linked to the children's topic The Romans.
Titled The Roman Multiples the exhibition explores the way the Roman Emperors controlled how they were perceived through art, architecture and coinage, way before the days of digital technology. The children learned about the ways in which the Emperors communicated and managed their images in a time long before the world had TV, internet and selfies. The children's exhibited artworks include clay pots, Roman coins, Roman busts and columns.
Family and friends were invited to the grand opening where they got a preview of the amazing art works and ate Roman inspired food served by the children. Everyone was really impressed with the wonderful artwork in the exhibition and the exhibition has been covered in local press.
"I found the work challenging but I'm always up for a challenge! We made two pinch pots and then put them together to make a head. With pinch pots you have to get them to the right size. We worked in partners and I thought that ours was amazing!" Tracy (6A)
"I found Art Hoppers quite cool. We got to be really creative and symmetrical in the art that we did. Also, we got to express our ideas on what we really enjoyed and what really satisfies us. I really enjoyed making tree designs as well as makings mistakes so that we could try again." Lyra (6S)
To find out more about the project and to see lots more photos, go to #TAG's dedicated website: http://www.tagatgayhurst.uk/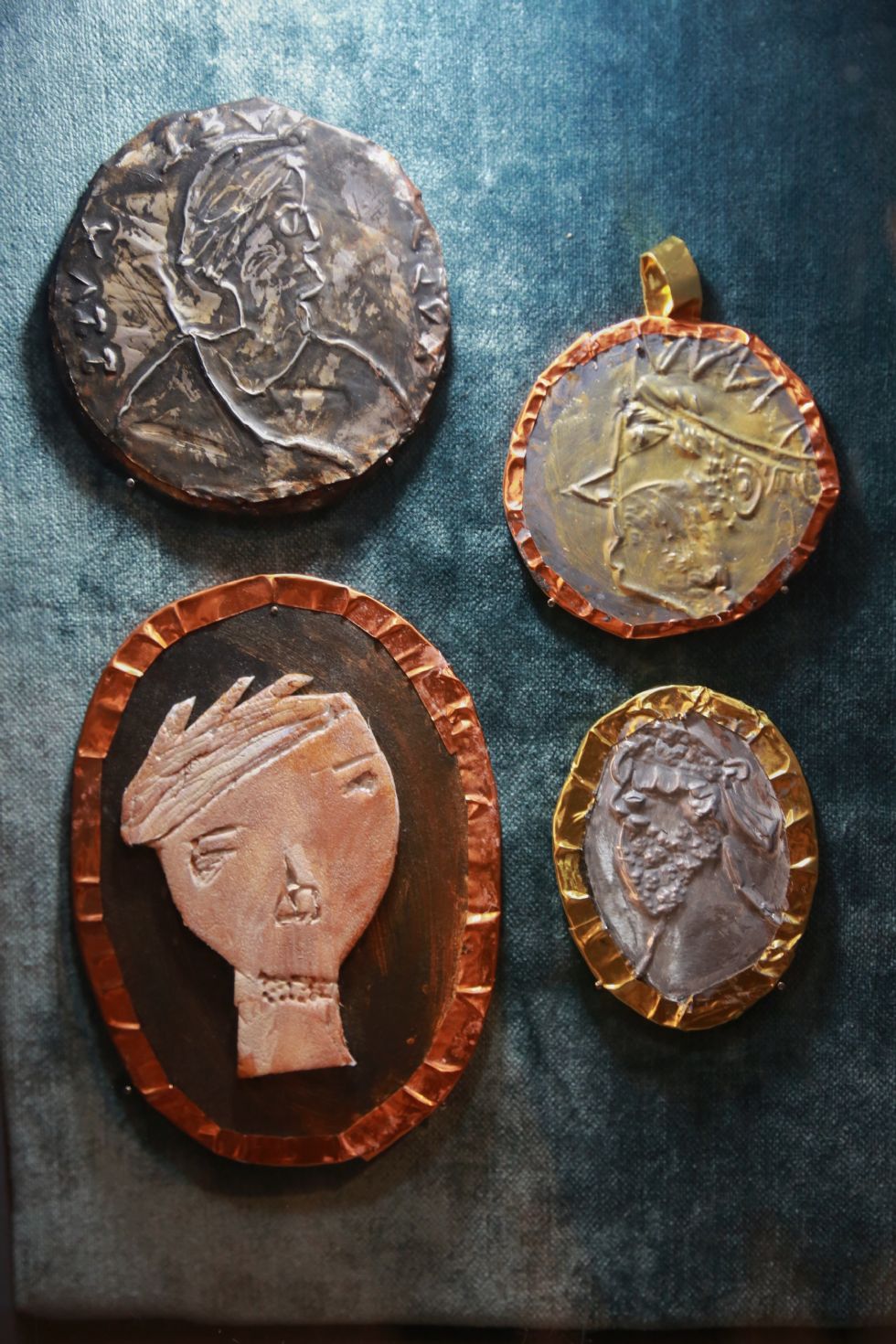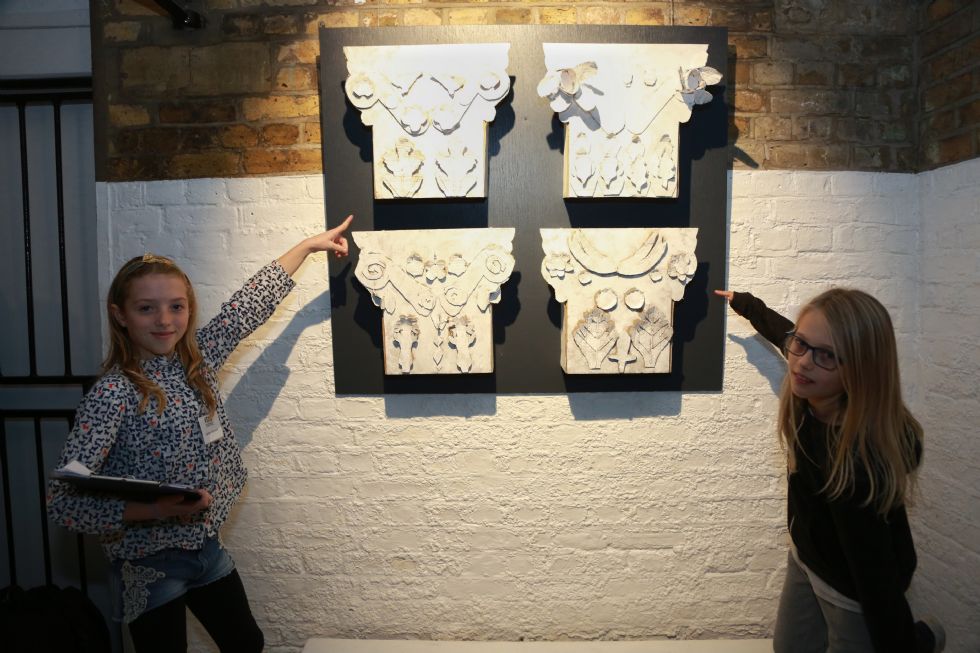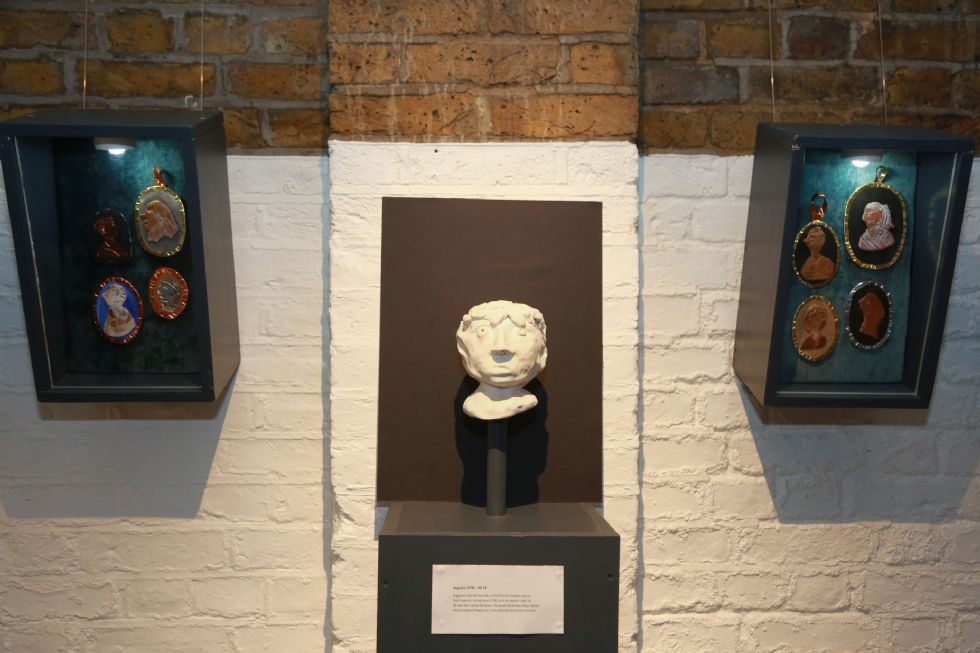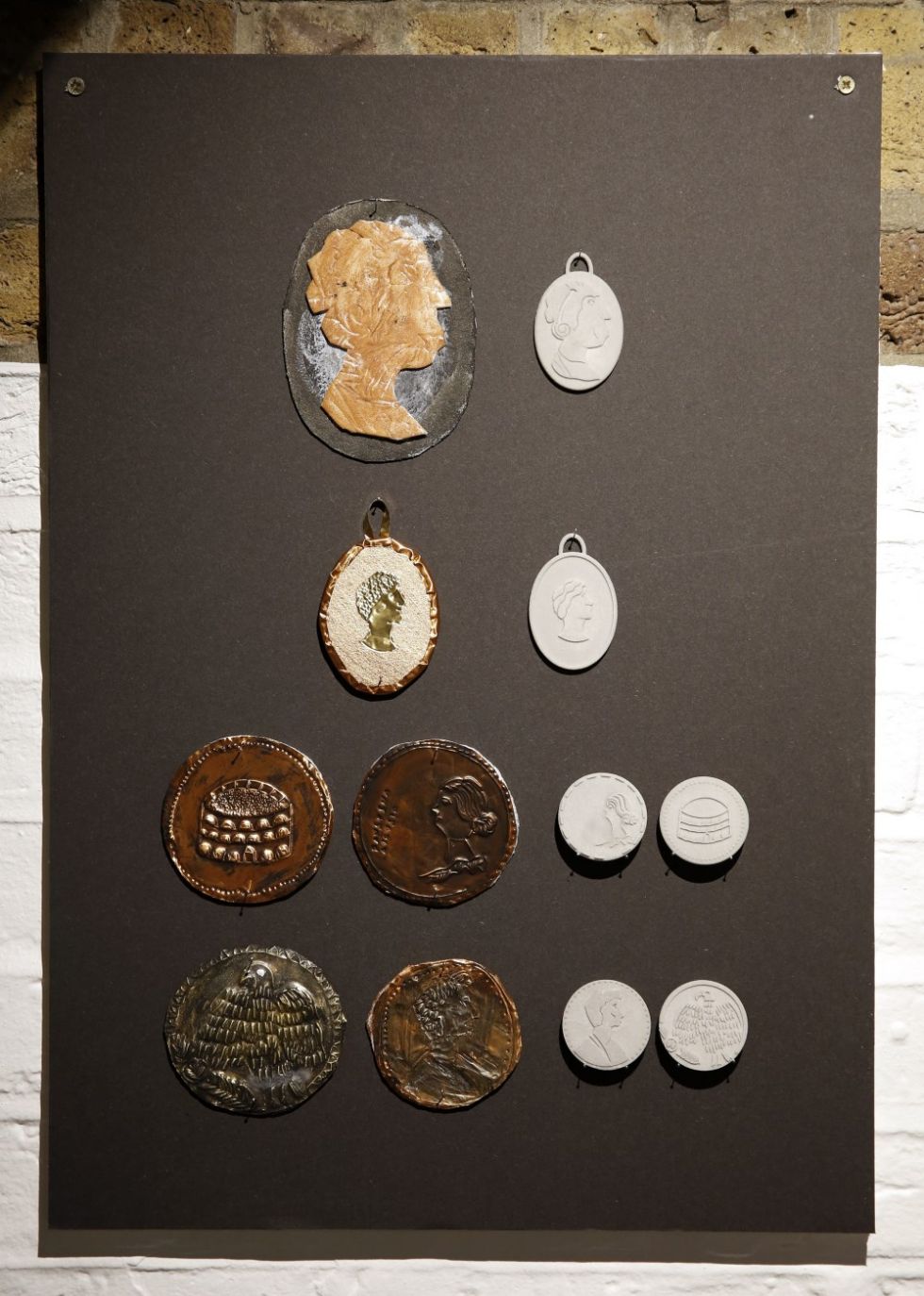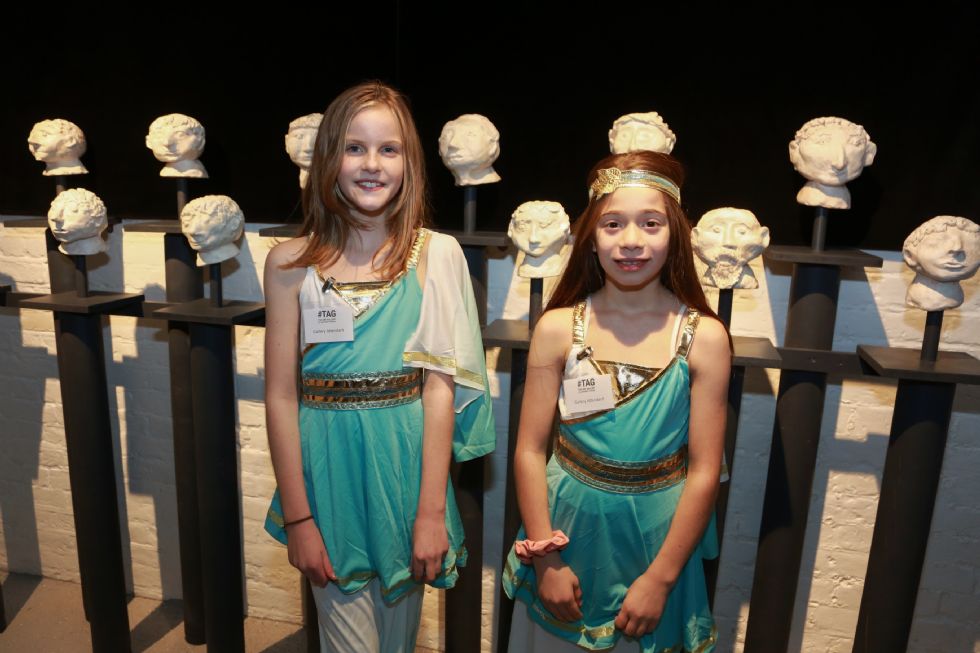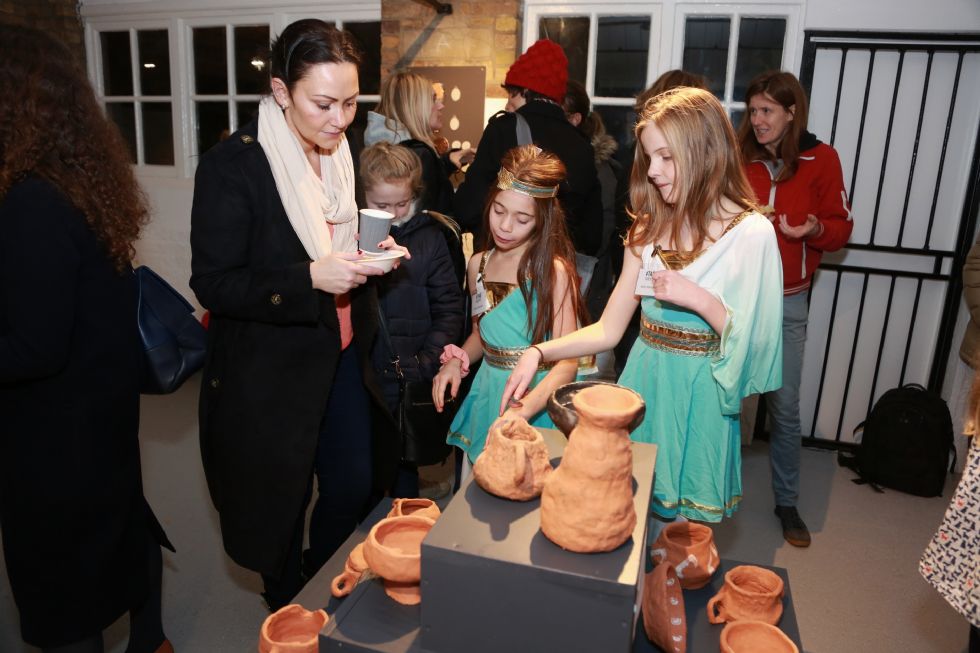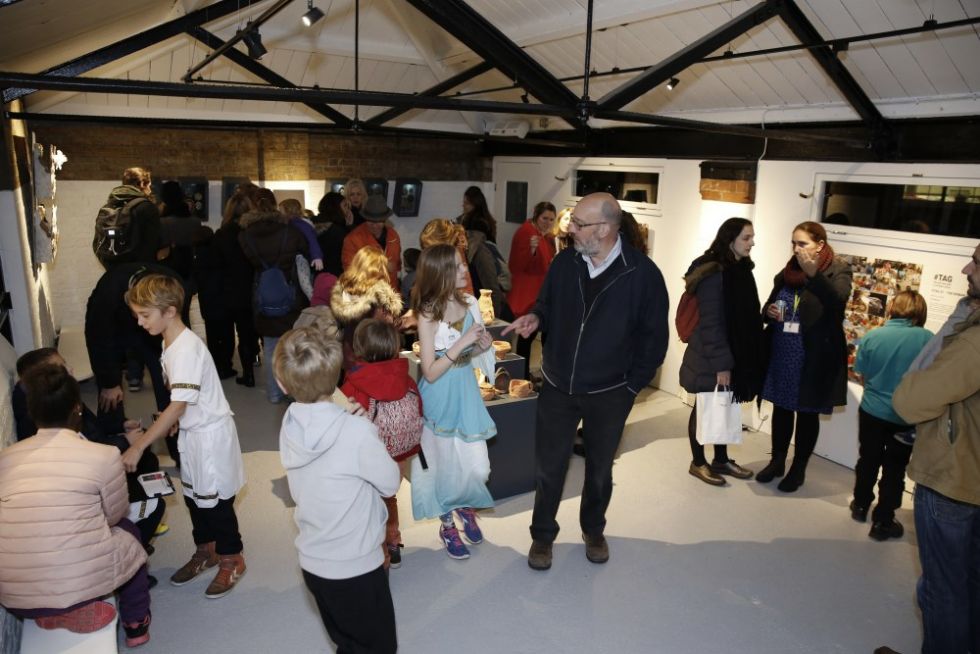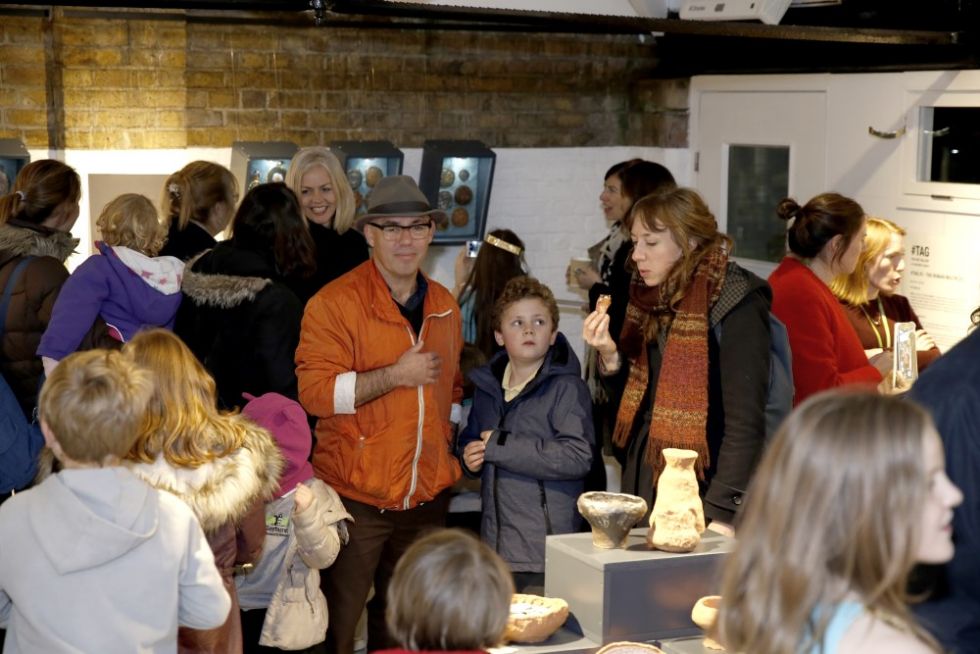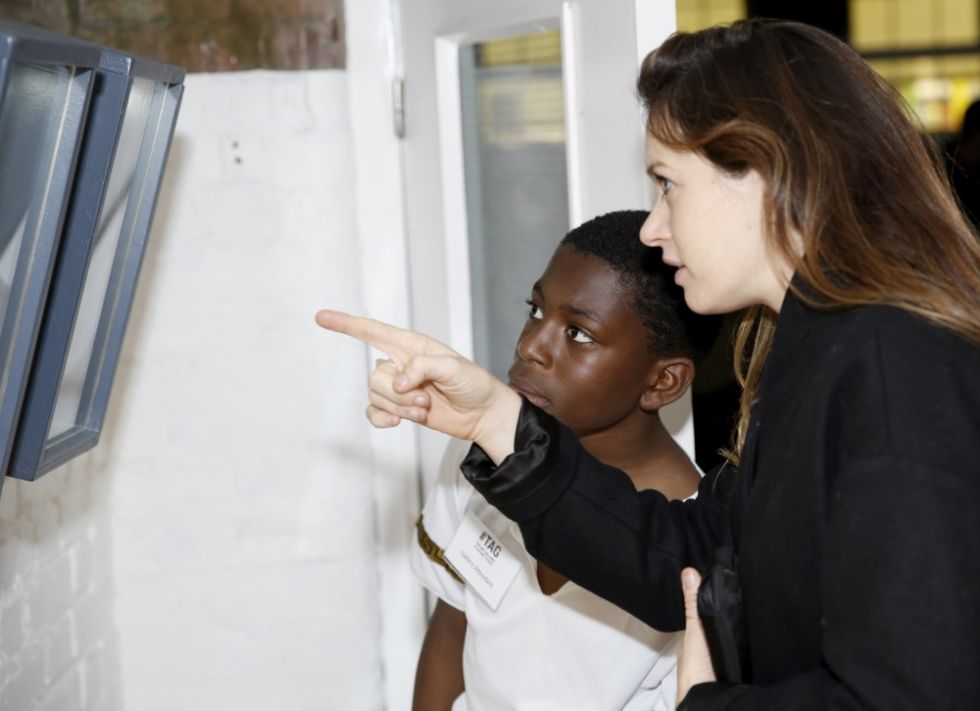 The gallery will be open at home time each day until the end of term. Drop in to see the fantastic work!