Year 2 visit Transport Museum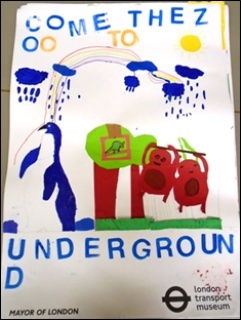 Year 2 and class 1/2L recently visited the Transport Museum in Covent Garden. It was very exciting as we got to see lots of the different trains and buses that have been used
Year 2 and class 1/2L recently visited the Transport Museum in Covent Garden. It was very exciting as we got to see lots of the different trains and buses that have been used. We looked at how they have changed and developed over the years. As we explored the museum we even got to get inside a steam engine and a modern day tube!
"I thought it was interesting because I saw a car hanging from string and it looked like it was floating! I loved getting into the bus and going up to the top of the bus, it was so different inside". Inez 1/2L
" I loved going on the buses and riding things. It was really fun." Ori 2S
"I liked collecting the different stamps as we went round." Finn 2S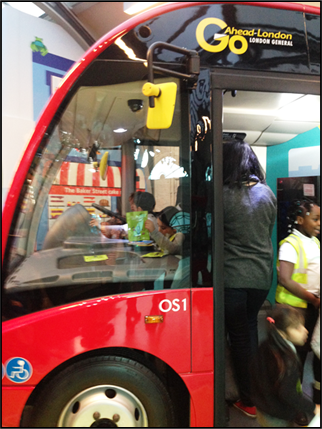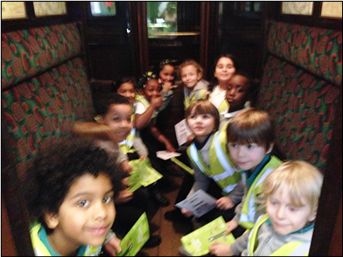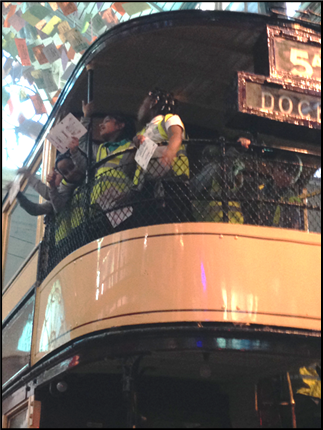 We also took part in a workshop where we were shown old advertising posters that were designed to encourage people to travel on the underground. We were then given a brief and worked in our topic groups to create our own amazing posters.