Science Week 2014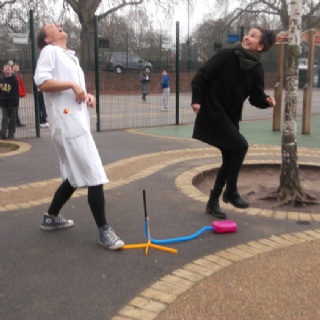 Science week took off with a blast at Gayhurst this week. Years 1, 2, 3 and 4 started their week on Monday with a carousel of fun science activities
Science week took off with a blast at Gayhurst this week. Years 1, 2, 3 and 4 started their week on Monday with a carousel of fun science activities. Each class carried out an experiment in their own class and then went to explore the role of scientists further as they carried out different experiments in other classes. These consisted of making lemonade, melting chocolate, conducting electricity through play dough, finding out about the sugar content in coke and looking at various tea bags deciding which would be best for making tea, to name just a few. Fun science experiments like these have been carried out by all the classes at different stages during the week. Throughout children have used their scientific enquiry skills to gain an understanding of how certain things were invented and why some investigations are successful and others may not be. All the children celebrated the great learning they have been doing this week in a sharing assembly on Thursday.
Here are photos of children in class 3/4A conducting their chocolate melting experiment, Liesel in 3M making fizzy lemonade and 5/6W sharing their 'blob in a bottle' experiment in assembly.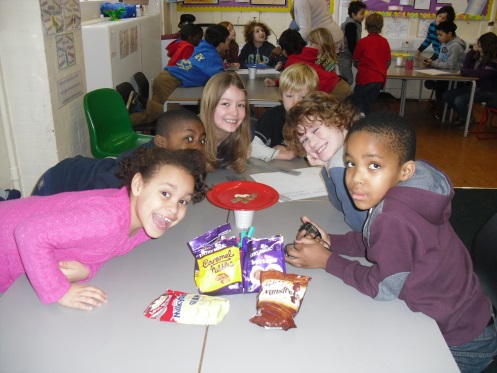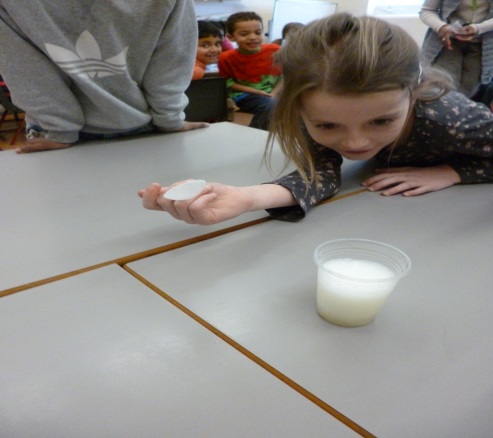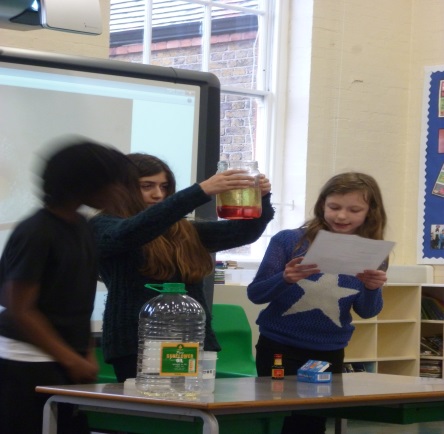 Night Owls
EYFS and KS1 experienced a very special Owl flying display. Oscar, Noodles, Whisper and Tango came to visit. The children learnt about the different habitats owls live in and the food they eat. Did you know owls don't have eye muscles and barn owls come out in the day? Owls have soft feathers and fly close to the ground to catch their prey.The photo below shows Isaac helping Tango to fly across the hall. He was very brave!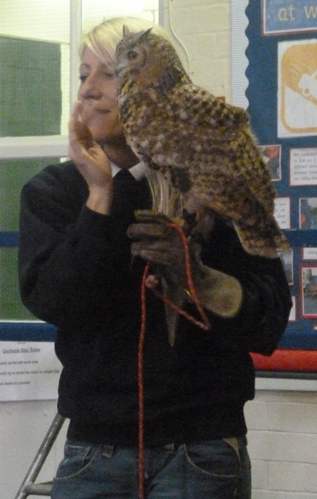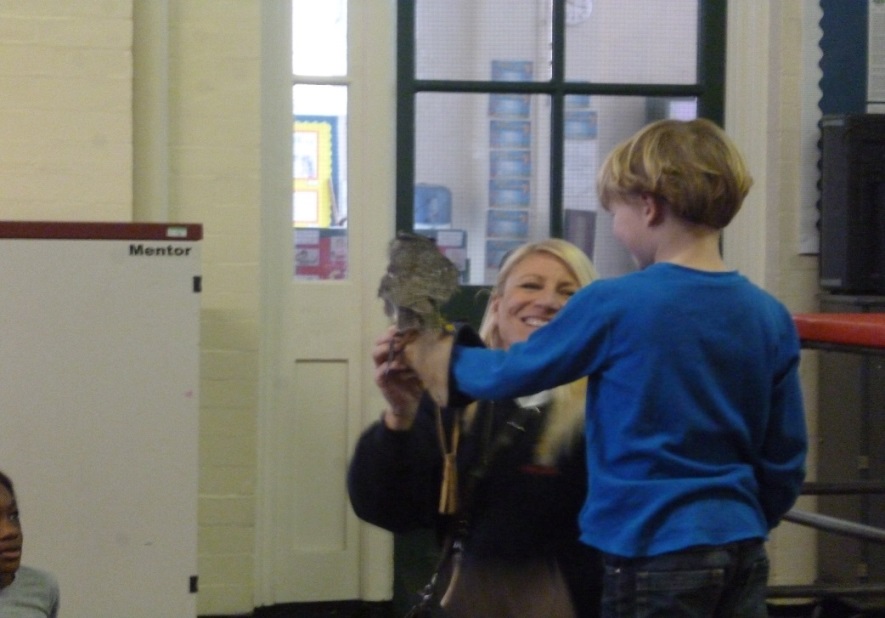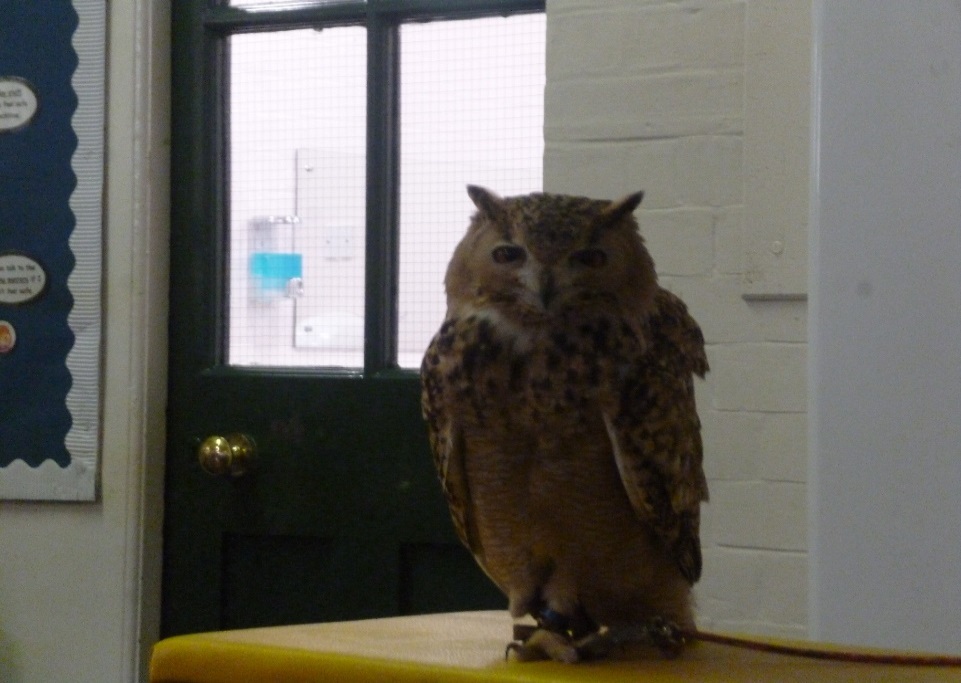 Science Boffins
Science Boffins (super scientists) popped by to show the children some more great science experiments. Reception, KS1 and KS2 were introduced to the boffins in an assembly and then carried out workshops in class. Some classes used dry ice to make instant ice cream, which the children will tell you was delicious! One class were lucky enough to produce bubbles which, when popped, released carbon dioxide. Other classes went back in time to explore different ways of flying. They even launched a rocket in the playground.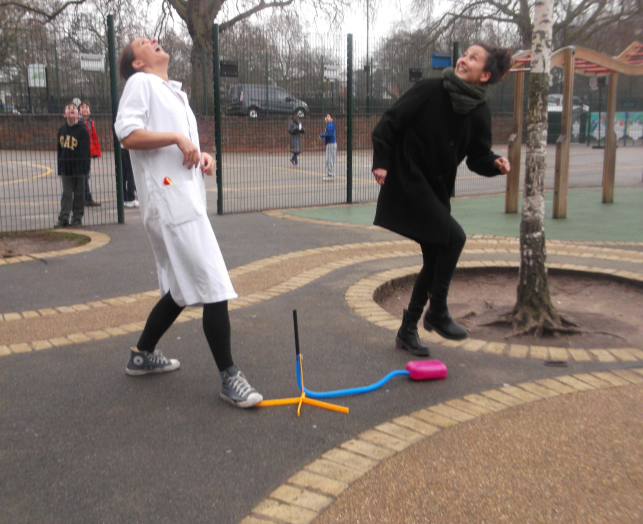 Here's a photo of Louise Kwa and Boffin Angela looking out for the launched rocket.
'We have thoroughly enjoyed science week and have learnt some very exciting things' concluded Kai from 6C.