Gayhurst feature in commercial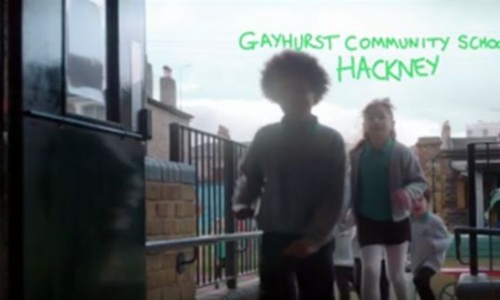 Commercial filmed at Gayhurst helps LEAP purchase a minibus....
As some of you will be aware during lockdown we were approached to do an advert for a well known brand of washing up liquid. They were launching a new eco version which can be used with cold water.
The money we gained from the commercial was put some other donations we had secured from other sources (a multi-national bank and private donors) and enabled us to purchase a minibus to enable children across our three LEAP schools to go on local area trips and beyond, safely and economically, in the future.
The minibus will arrive after half term and will be able to be used for our upcoming summer term trips.
Thank you to all the staff and children who worked at the weekend to make this happen.